One. SES is all soft age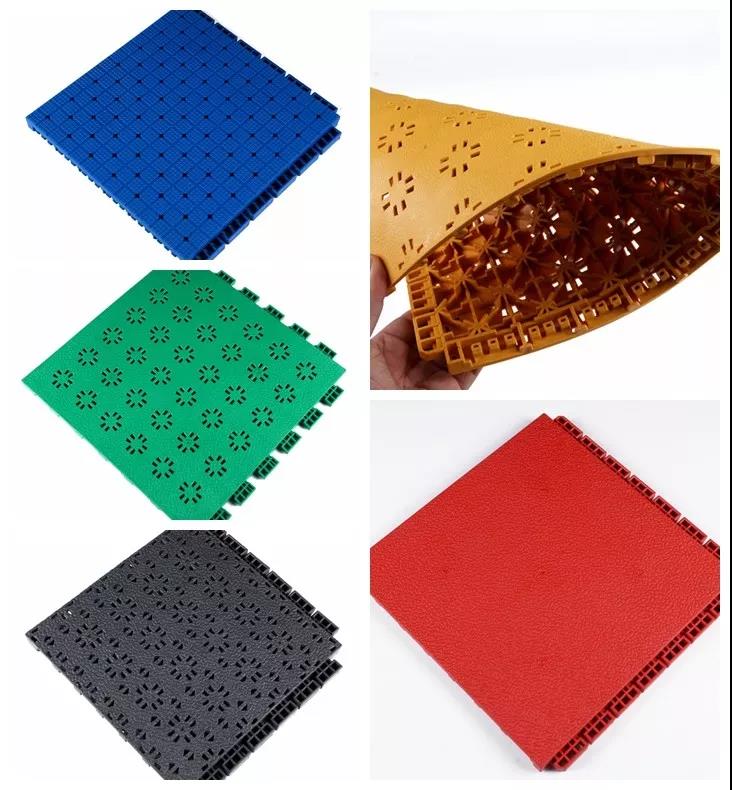 Two Strategic cooperation
Enlio has become the FIBA 3x3 Global Official Court Supplier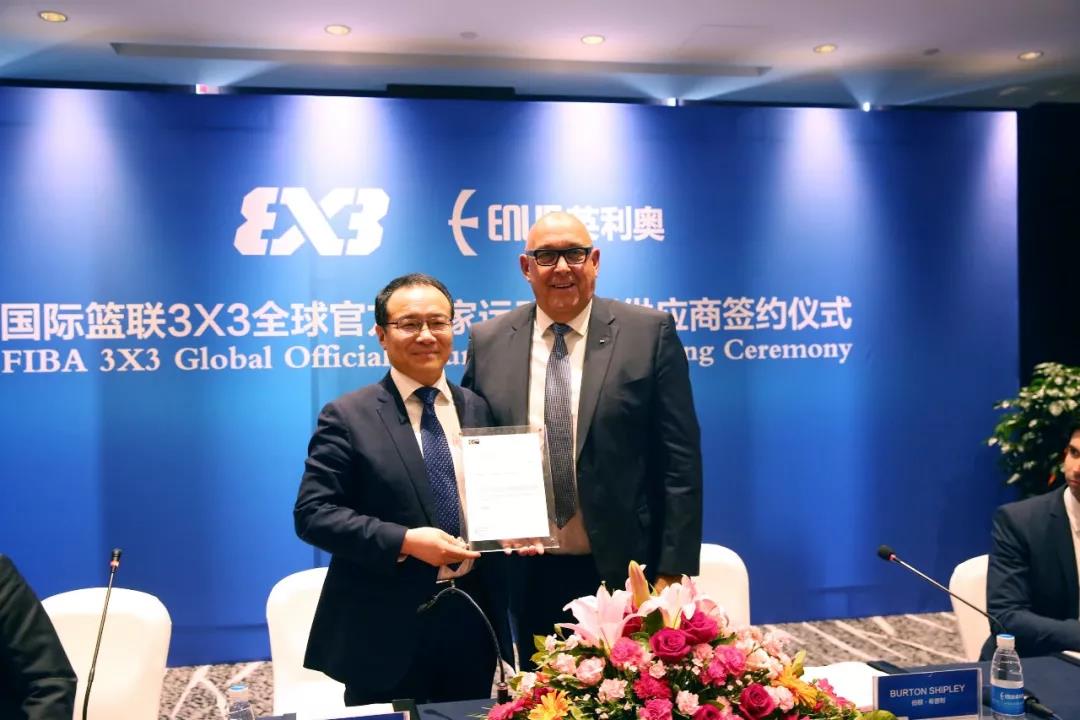 In February, the signing ceremony of the global strategic cooperation between FIBA 3X3 and Enlio was held in shijiazhuang, making Enlio the exclusive official sports floor supplier of FIBA 3X3 from 2019 to 2026.
Three Industry focus
National pride, industry benchmark
Enlio attracted a lot of attention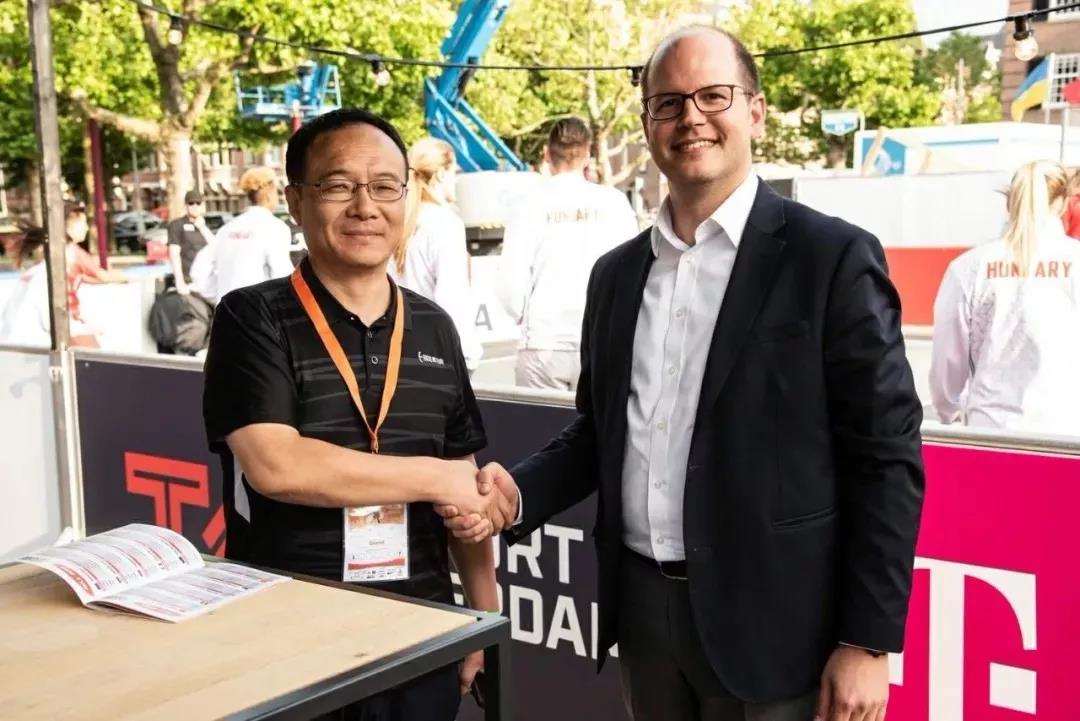 During the 2019 FIBA 3x3 World Cup in Amsterdam, the Netherlands, in June, the secretary general of FIBA Andrea zagkris (right) and Enlio chairman li yu (left) expressed their thanks to Enlio for developing this new floor for FIBA and providing such a perfect venue for players.
Four Cultural power
Enlio's new corporate culture handbook "eagle strike the sky" released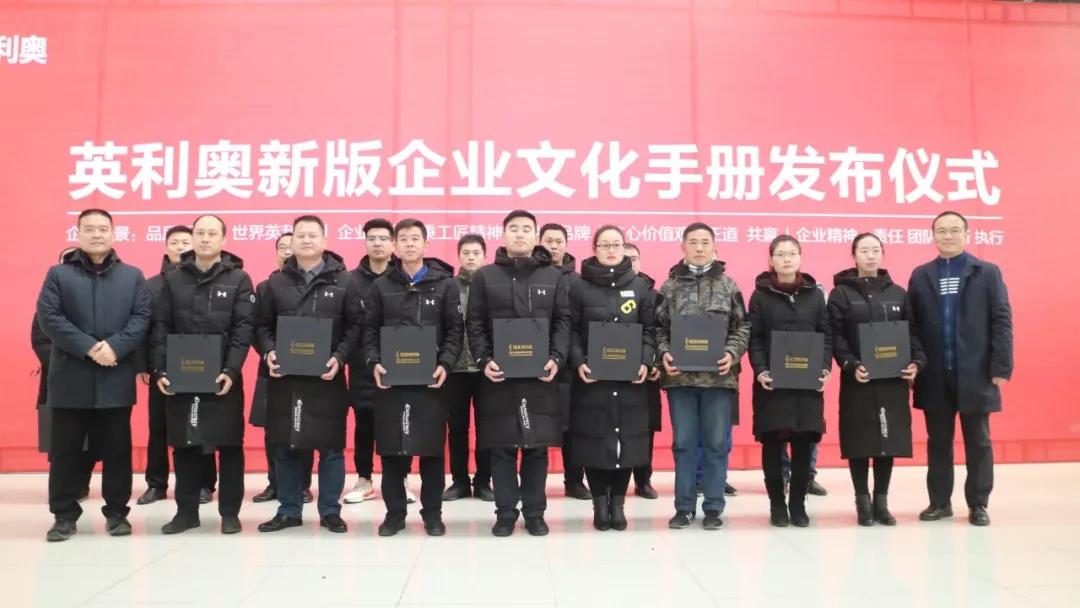 Five The competition of brand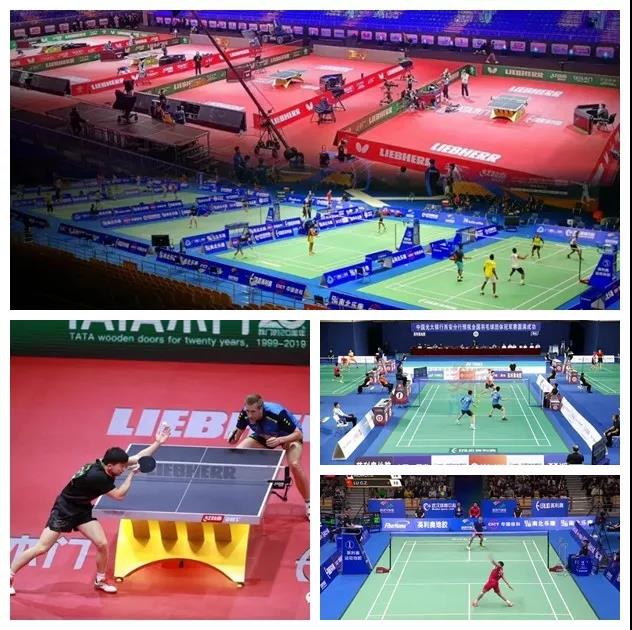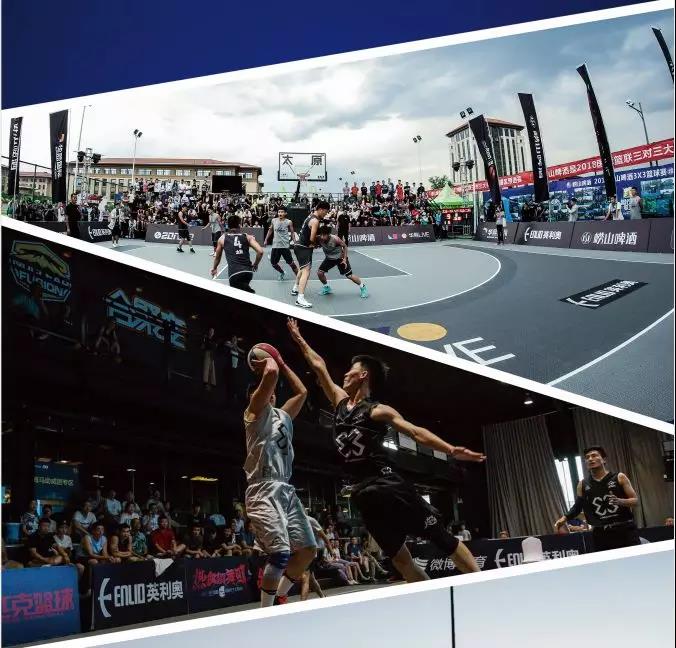 In the first half of the Leo was table tennis world championships, Asian championships, Asian badminton championships, Asian badminton mixed groups U19 youth tournament, FIBA 3x3 world tour, FIBA 3x3 World Cup, FIBA 3X3 sina gold league, 3x3 basketball league in China and other international top competitions as the specified using the floor exercise. 10 events, 37 events, 40 cities at home and abroad, Enlio competition brand, the influence of the strength brand worldwide attention.