Beijing, July 28 (chinamil) -- the 2019 China 3x3 basketball league finals and 2019 Asian youth badminton championships, supported by Enlil sports floor, ended in Beijing and Suzhou, China, respectively.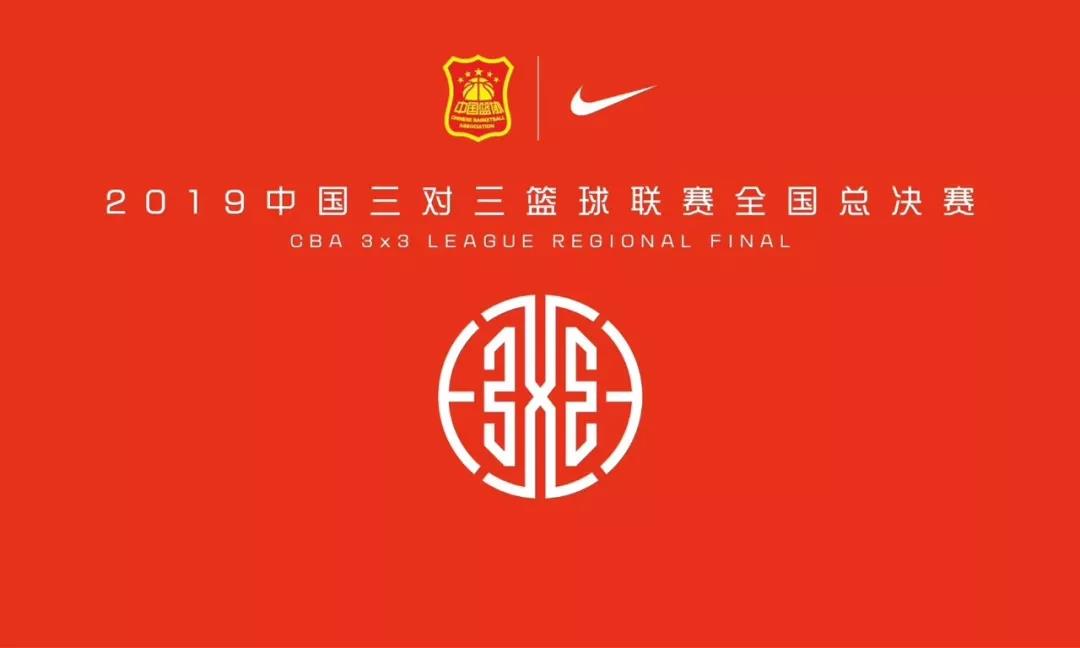 China's 3x3 basketball League (CBA 3X3 League) is the only two official basketball leagues in the country that have the CBA title and are hosted by the Chinese basketball association.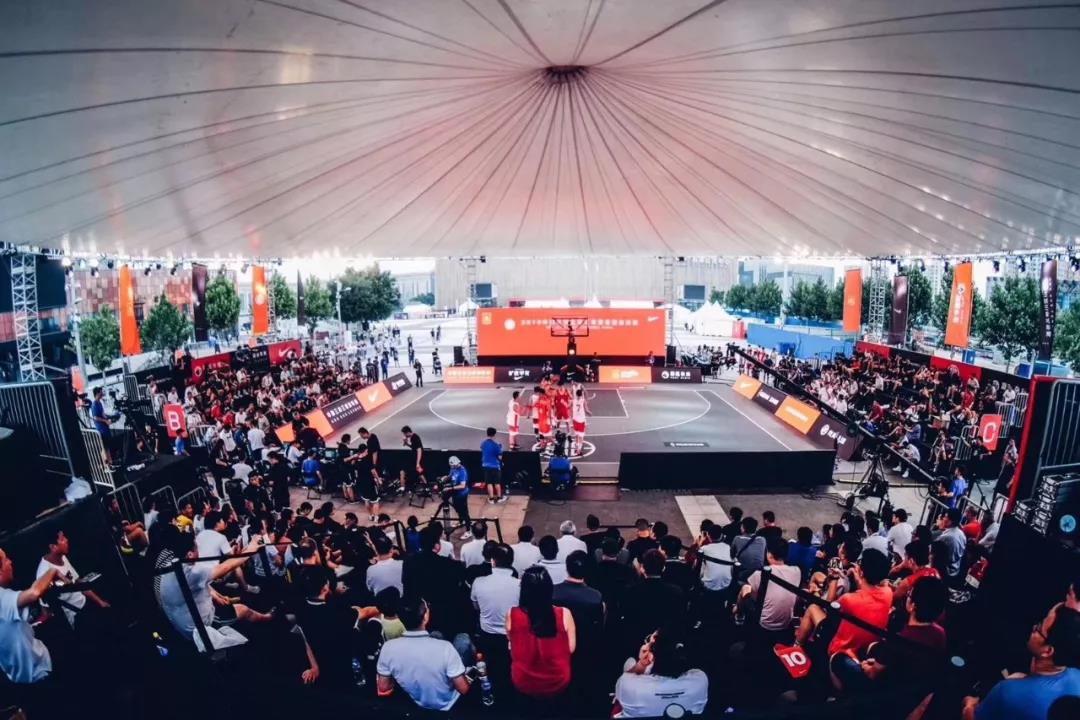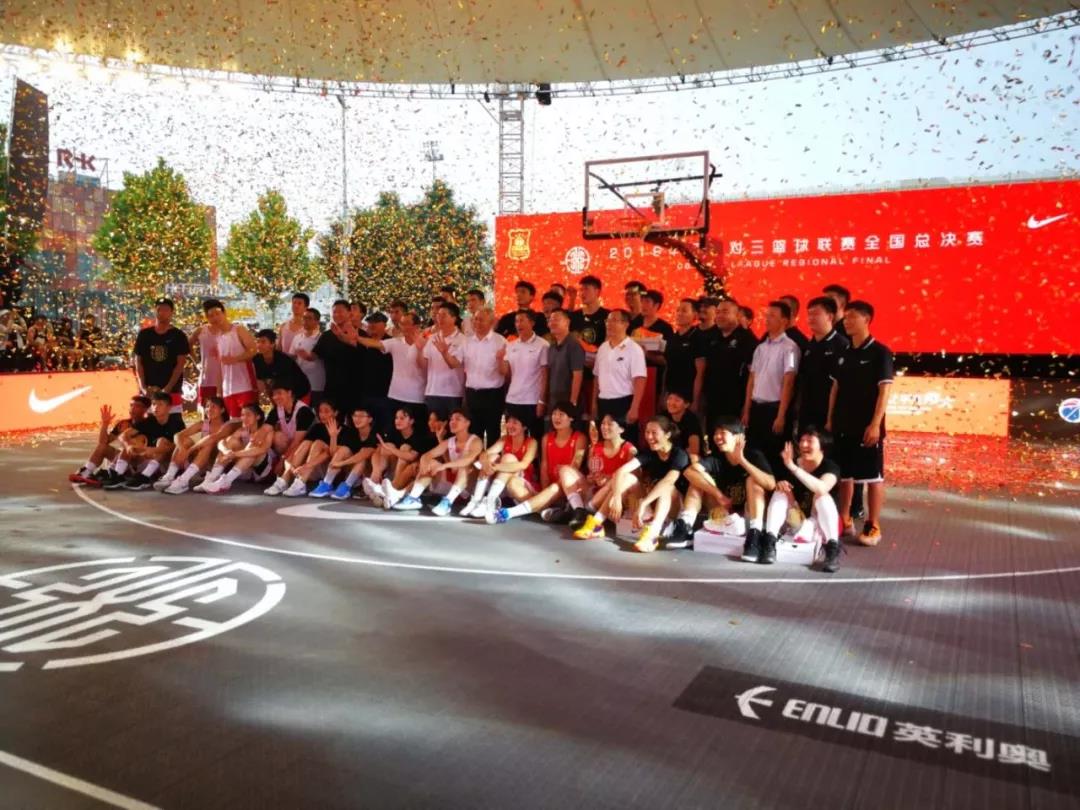 The 2019 Asian youth badminton championships at the Suzhou Olympic sports center also ended at the end of the day, with 234 top youth badminton players under the age of 19 from 17 countries and regions participating in the event.