1. The height of the Net Post is 1.55 meters from the court ground.The badminton posts must be firmly perpendicular to the ground and keep the net tight. They should be placed on the sideline of the doubles.
2. If the column cannot be set, other methods must be used to mark the position of the sideline passing under the net.For example, use a thin column or 40mm-wide strip that is fixed to the edge and goes straight up to the rope at the top of the net.
3. On the doubles court, either in doubles or singles, the posts or bars representing the posts shall be placed on the sideline of the doubles.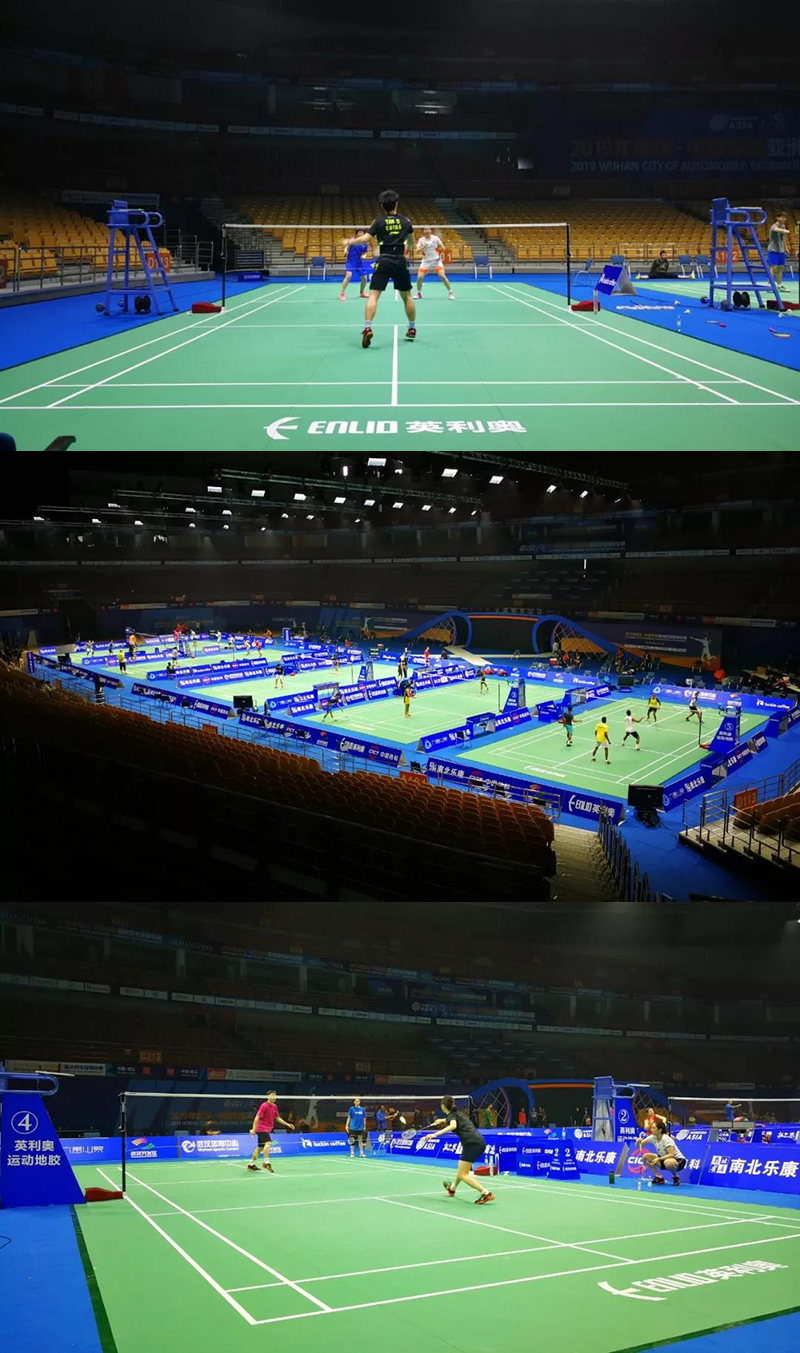 The standard badminton post is generally composed of three parts: the upright bar, the base and the safety shield.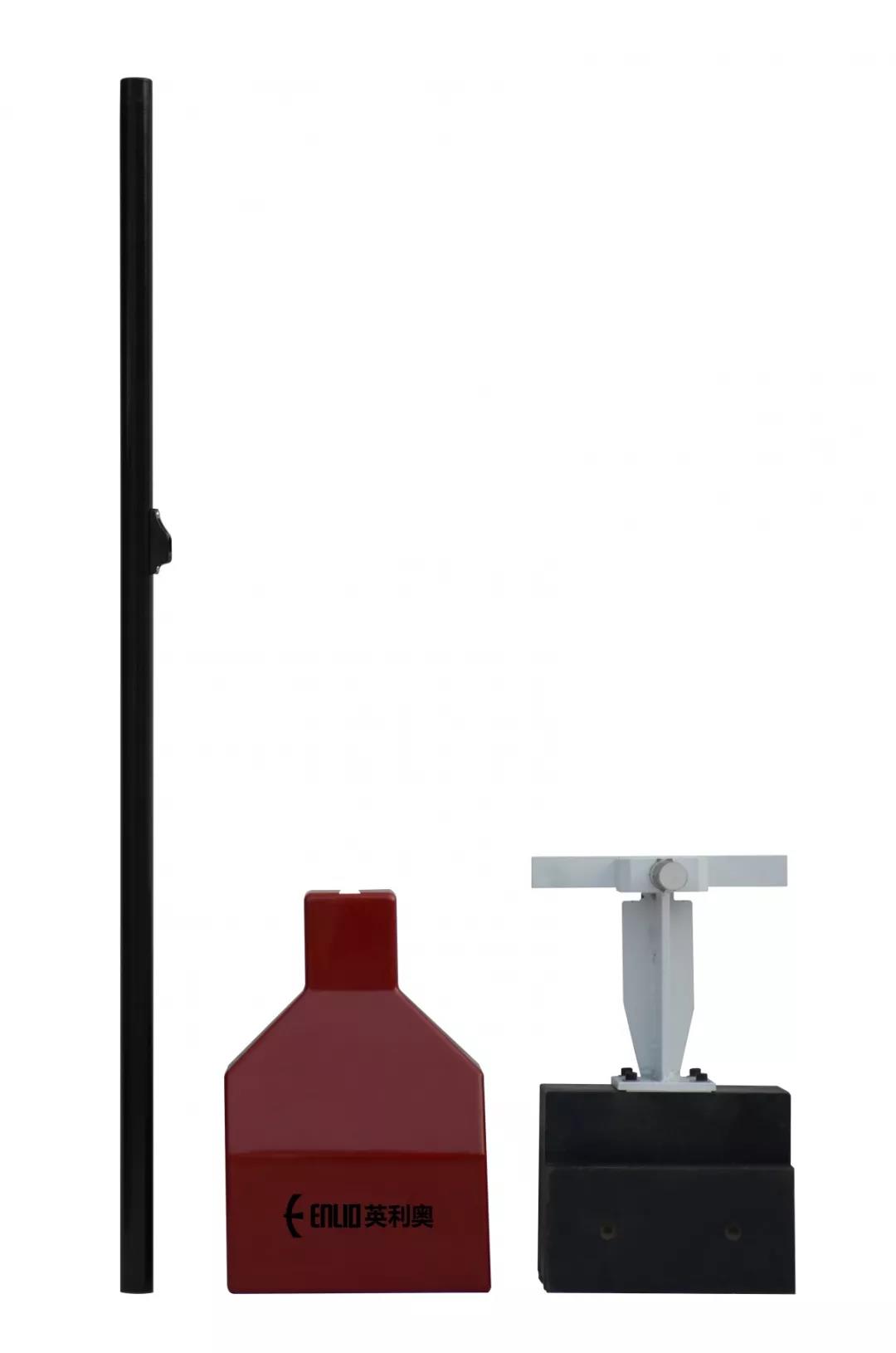 The pole is made of thickened seamless steel tube, and the surface of the pole is chrome-plated or electrostatically sprayed.The high quality pole shall be waterproof, weather resistant and paint resistant, no matter placed indoors or outdoors without pressure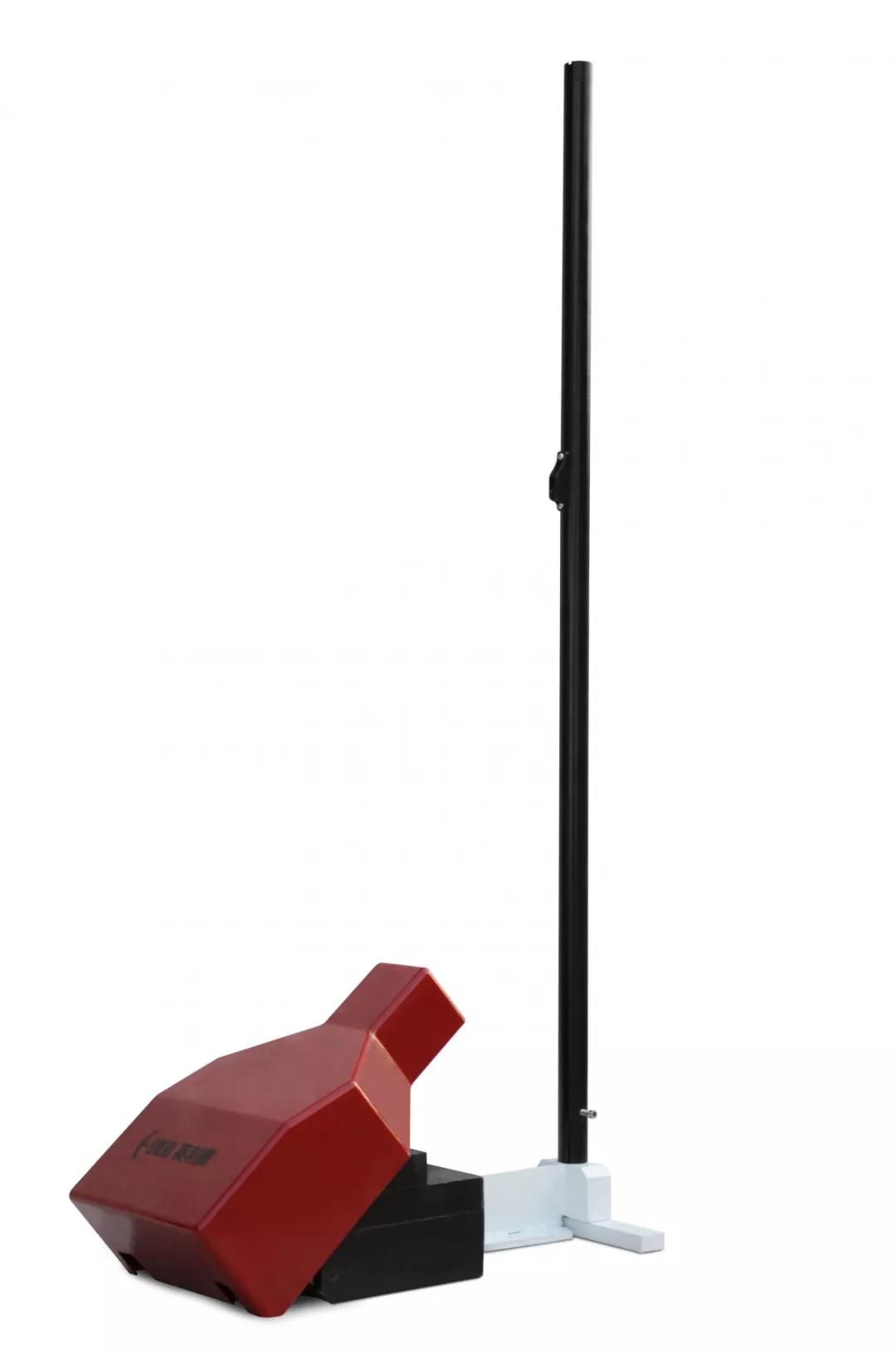 The safety protective shell is usually made of raw materials, hard and smooth, with bright paint surface, anti-rust treatment, longer service life, in line with the temperament of high-end site.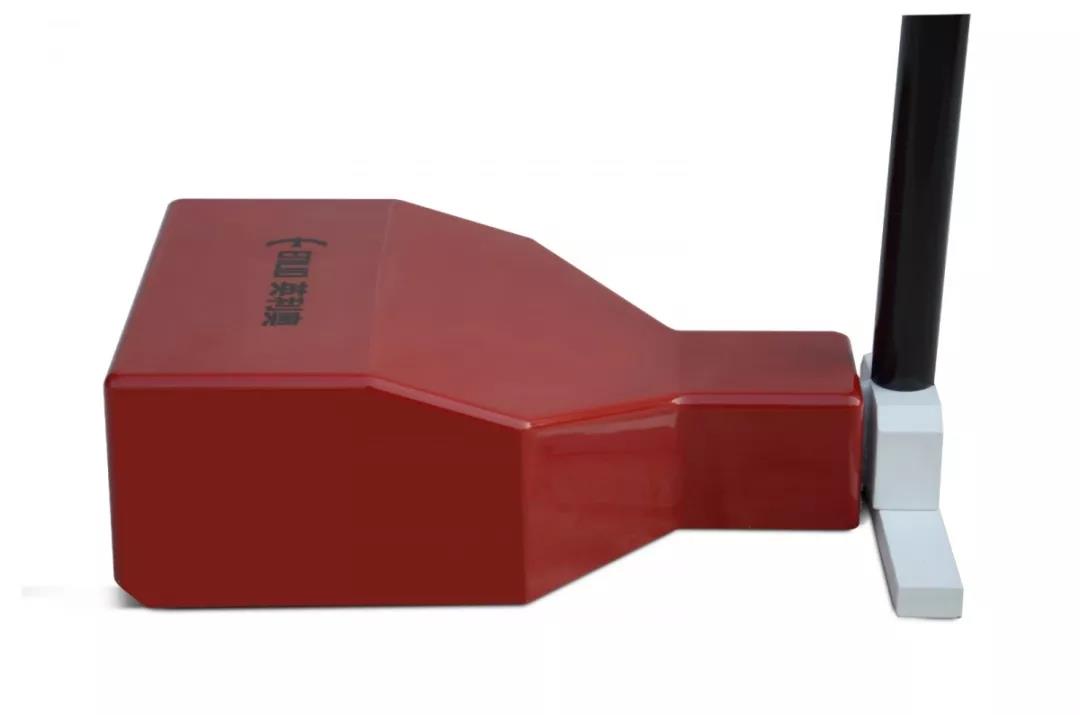 The most important part of the badminton string is its base.In order to be suitable for the site of different specifications, the base will have different weight specifications, and manufacturers will have different choices in the weight of the base: some of them will be directly cast with the corresponding weight of steel plate, or some of them will be sandbags and other heavy objects into the protective cover to reach the weight