Enlio 8th Core Strategic Global Partnership Conference
On November 24th, 2018, the Enlio core strategic partnership summit was held. Nearly 1,000 Enlio's dealers from all over the country, such as Thailand, Malaysia, India, Australia, Vietnam, Spain and other countries gathered together to communicate closely and summarize the gains and losses, so as to make Suggestions for the closure of 2018 and the new journey in the future.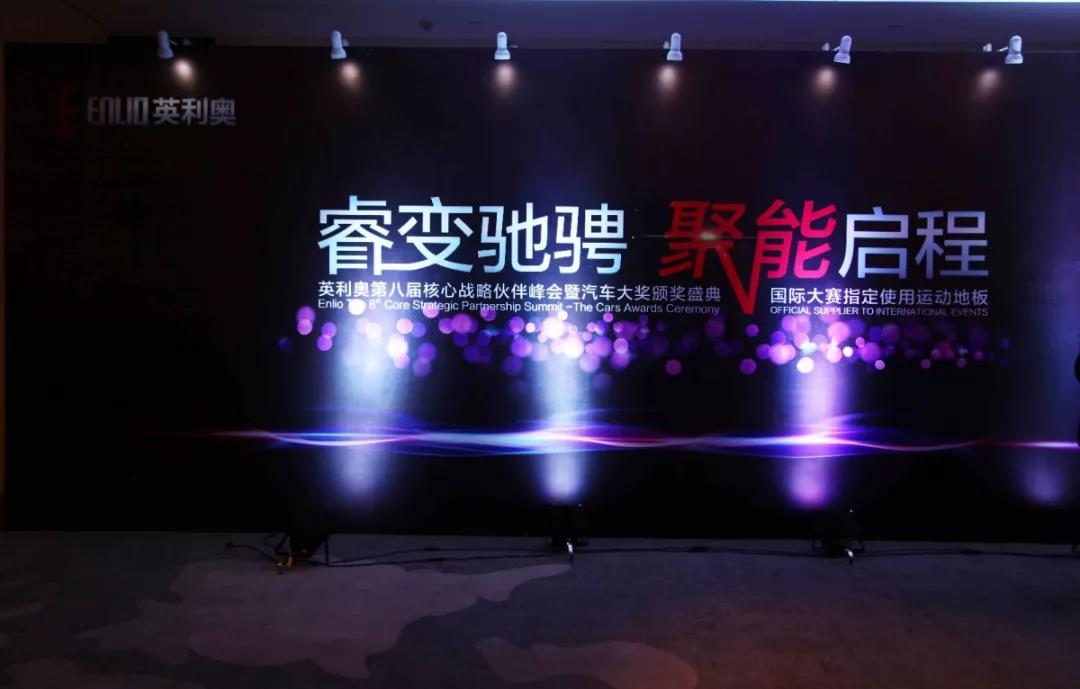 On the morning of November 24th, with the singing and laughing, Enlio industrial park welcomed our most respectable dealers.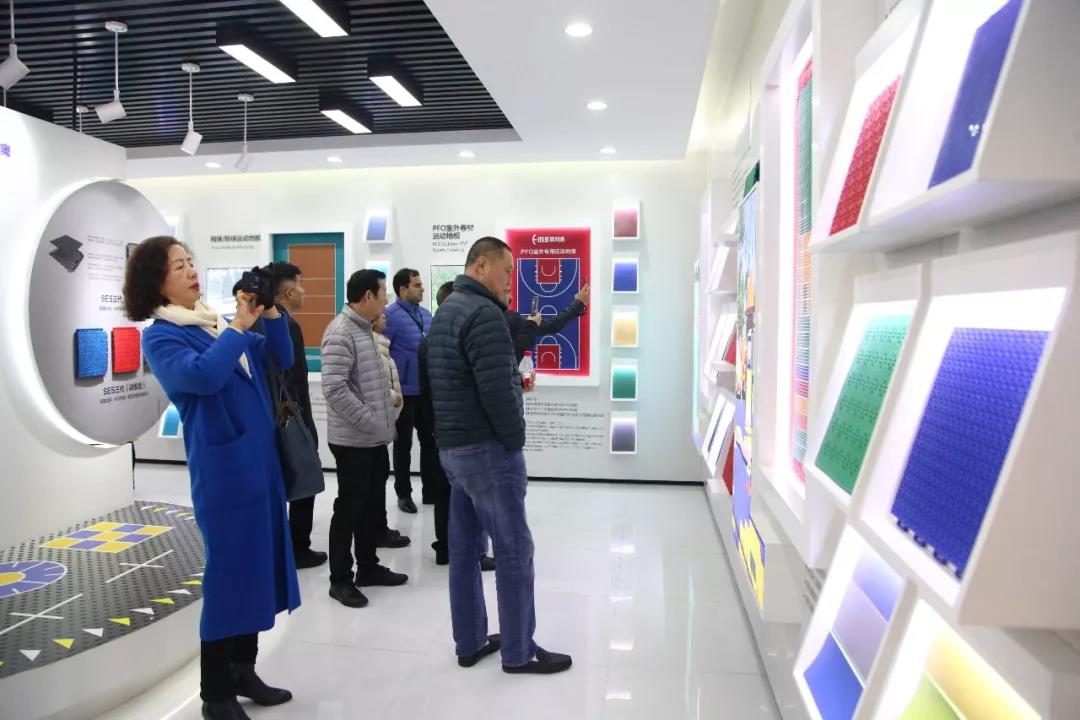 At 14:00 PM on November 24th, with the opening of the shining light show, the summit of 1000 people officially kicked off. The summit was packed to capacity.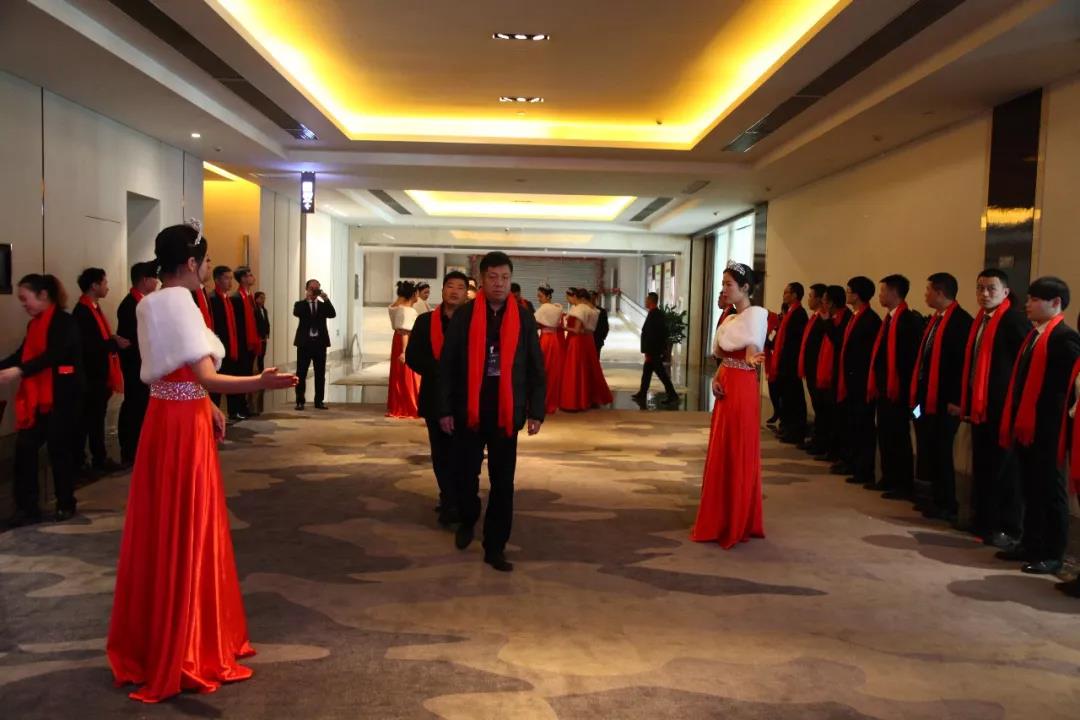 Next we are divided into speech, award, new products and sailing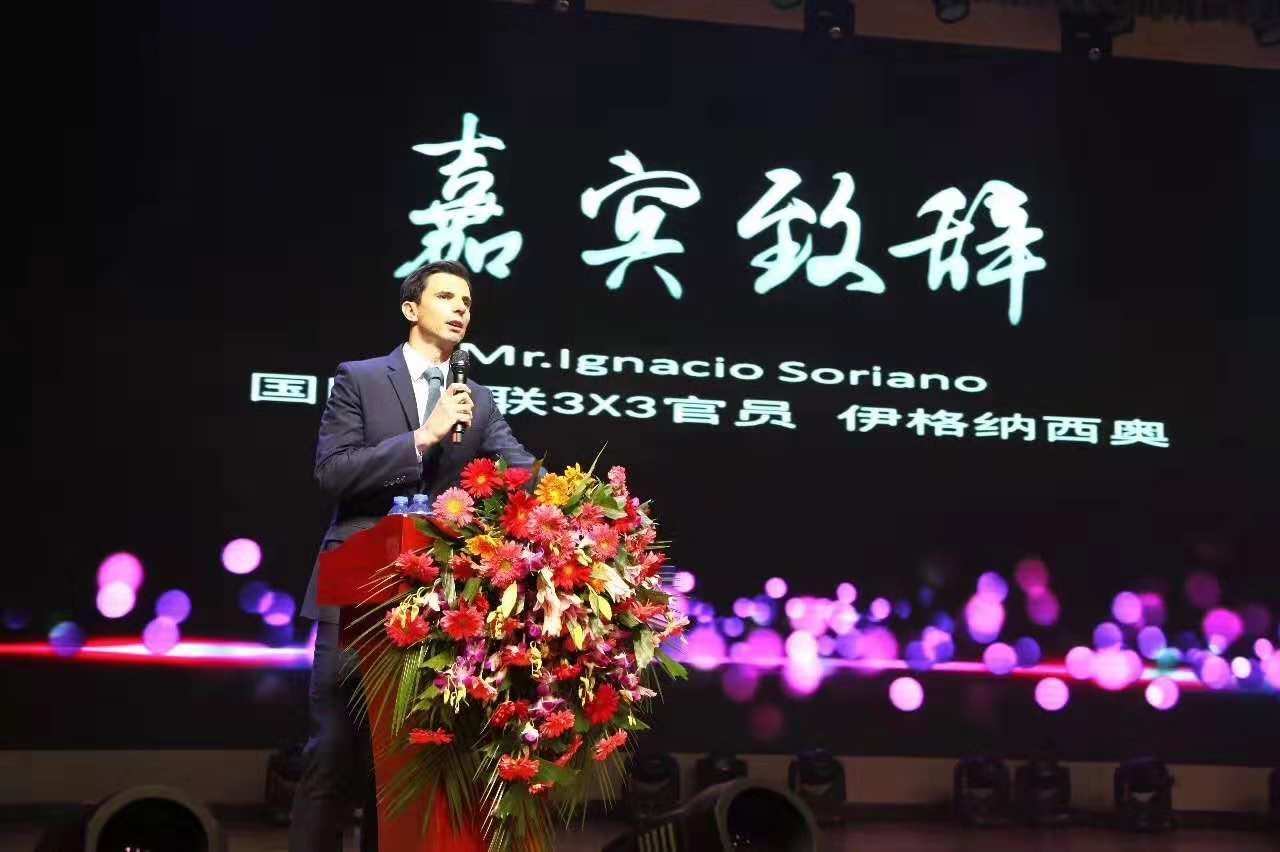 Then, the unity and cooperation launch ceremony of Enlio from 2019 to 2020 officially begins. Golden fireworks and lights reflect each other in the air. Thunderous applause cannot be stopped for a long time.