"Thanksgiving family, gather together, share the future" -- Enlio staff family Open Day activities once again warm. Although the weather is a little cool, everyone is enthusiastic.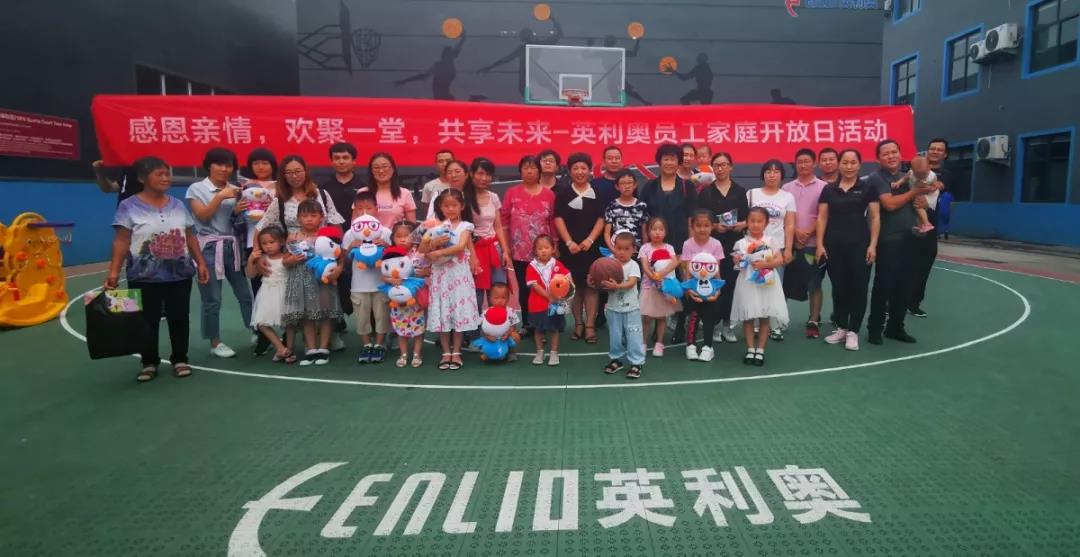 The family members visited Enlio's enterprise culture corridor, product image exhibition hall and various production workshops, deeply felt the ubiquitous employee care, understood the enterprise culture and development process, and felt the accumulation of Enlio years.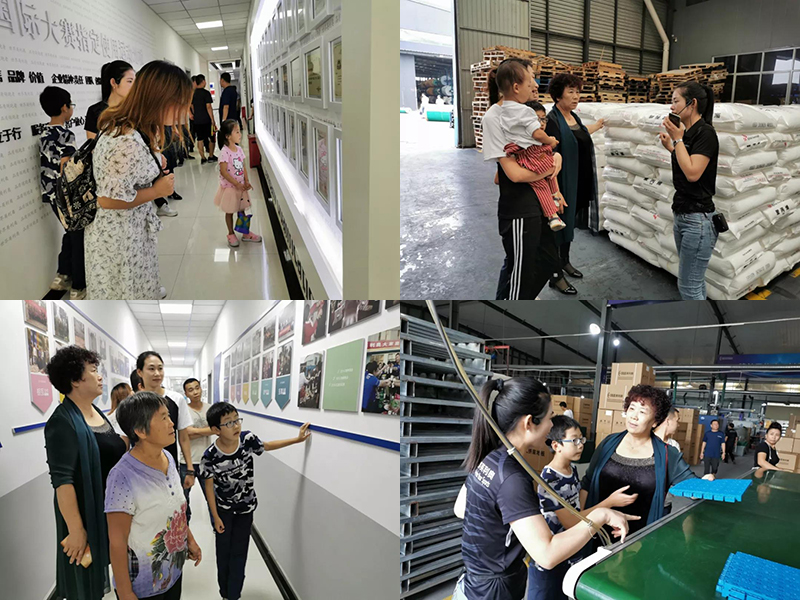 Later, the children play puzzles and space sand games in the activity room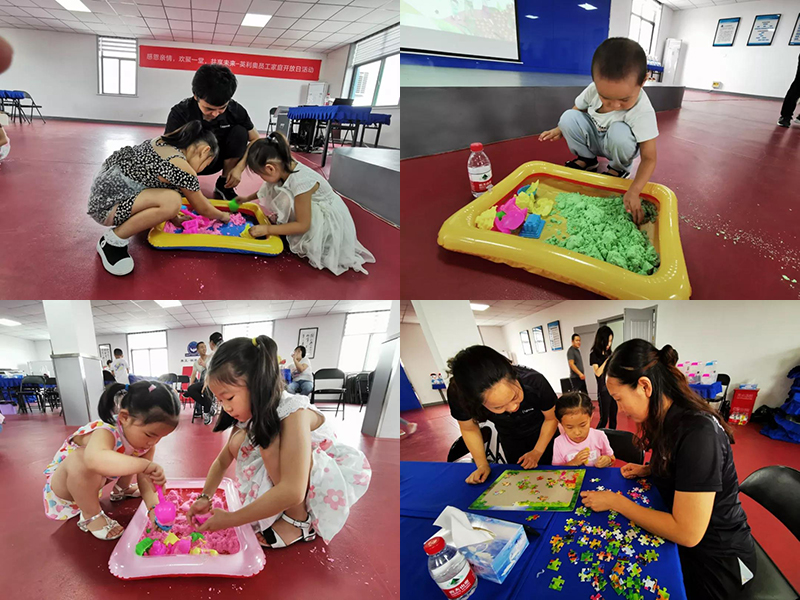 With the deepening of the game, we are immersed in a close family time, the children's chirping laughter is echoed in the Enlio industrial park with a gentle breeze. Of course, there are rewards when you are tired. This is not, the children come to play with the family happy!
We have prepared a big lunch for you little babies. Oh, you see how happy they are.