Enlio's supplier conference 2019 concluded successfully
Spring is a year in March, spring fly, full of vitality. On March 10, the "sunshine cooperation and development" supplier conference 2019 was held, and the company's executive team and suppliers and partners from all over the country attended the conference.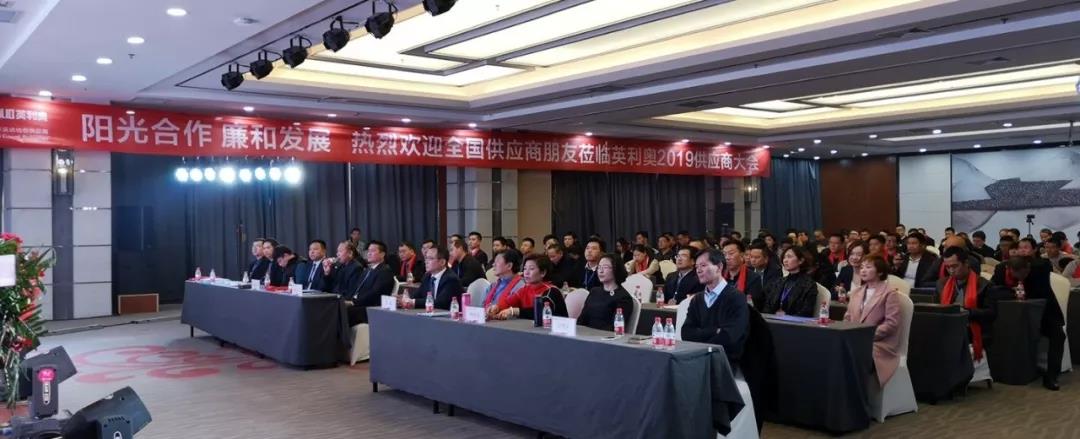 SK general chemical international trading co., LTD. Mr. Yang Yang made a speech on behalf of the suppliers, he said: "in today's rapid development, Enlio is still able to specially hold a supplier conference, constantly emphasizing clean cooperation, win-win development, which is a responsible attitude to the enterprise itself and partners.As a supplier, we are willing to cooperate with enterprises with bottom line, responsibility and honesty.We have the obligation and responsibility to work closely together to foster a clean, transparent, efficient and win-win environment for cooperation.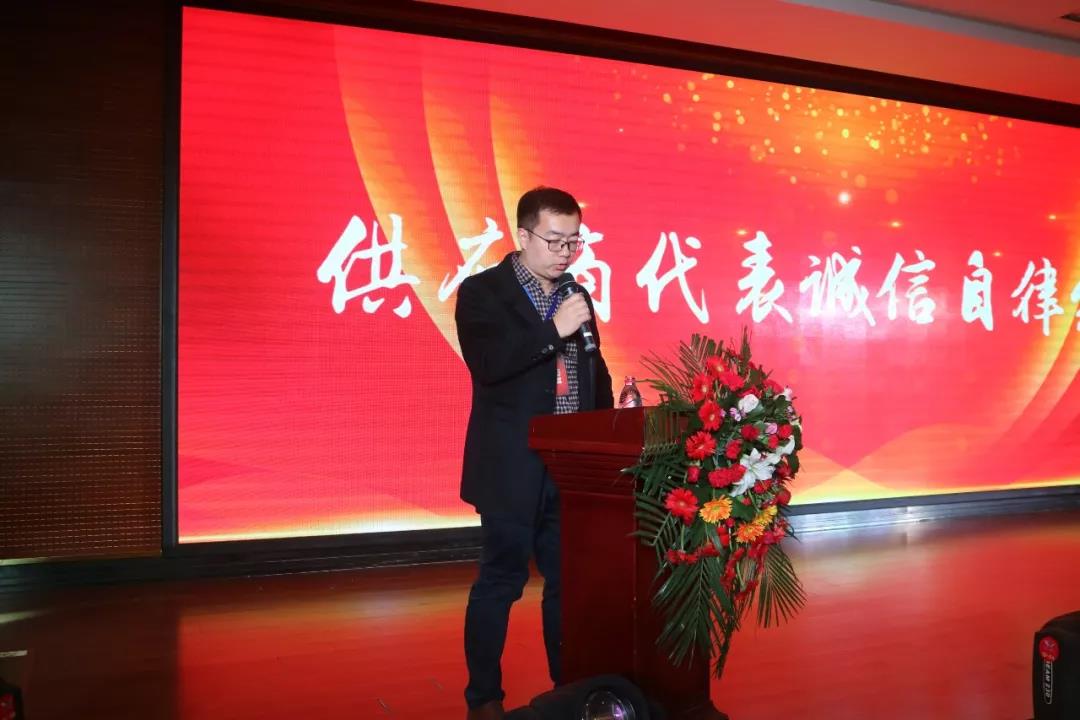 After the meeting, the supplier partners visited the Enlio industrial park, observed the Enlio ground glue workshop, injection molding workshop, process modification workshop and Enlio image exhibition hall from a distance, and had an in-depth understanding of Enlio's corporate strength and excellent corporate culture, laying a solid foundation for better cooperation and win-win in the future.