Fiba general secretary: thank you Enlio
The 2019 fiba 3x3 World Cup continues in Amsterdam, Netherlands.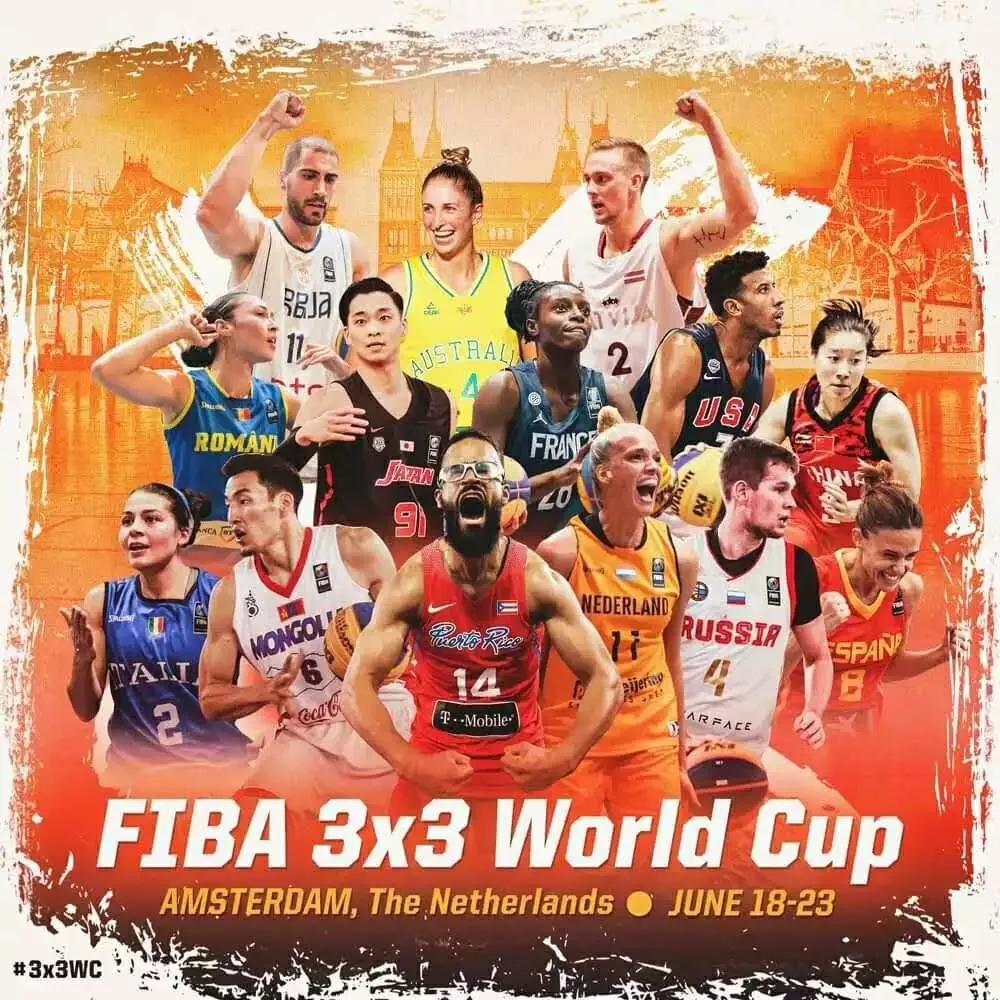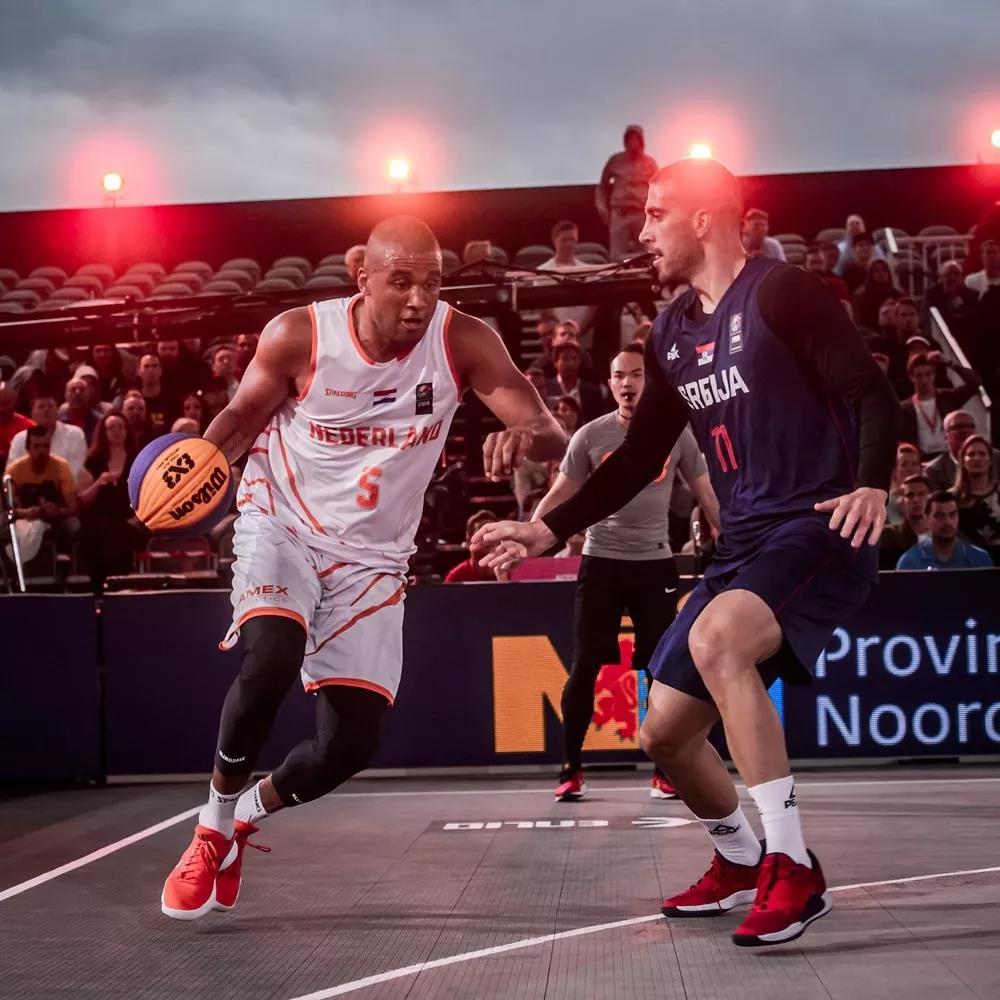 During the game, the secretary general of FIBA, Andrea zagkris (right) and Enlio chairman li yu (left) intimate exchanges."Thank you to Enlio for developing this new floor for FIBA and providing such a perfect venue for players," he said.