How about Enlio interlocking tiles In the cold winter
High quality assembled floor has the ability to cope with extreme cold and hot weather. Enlio assembled floor in minus 50 degrees Celsius to zero on the 100 degrees Celsius, still can maintain good elasticity, flexibility and other physical properties, will not appear in the floor embrittlement , fracture and other conditions, affecting the use of the site.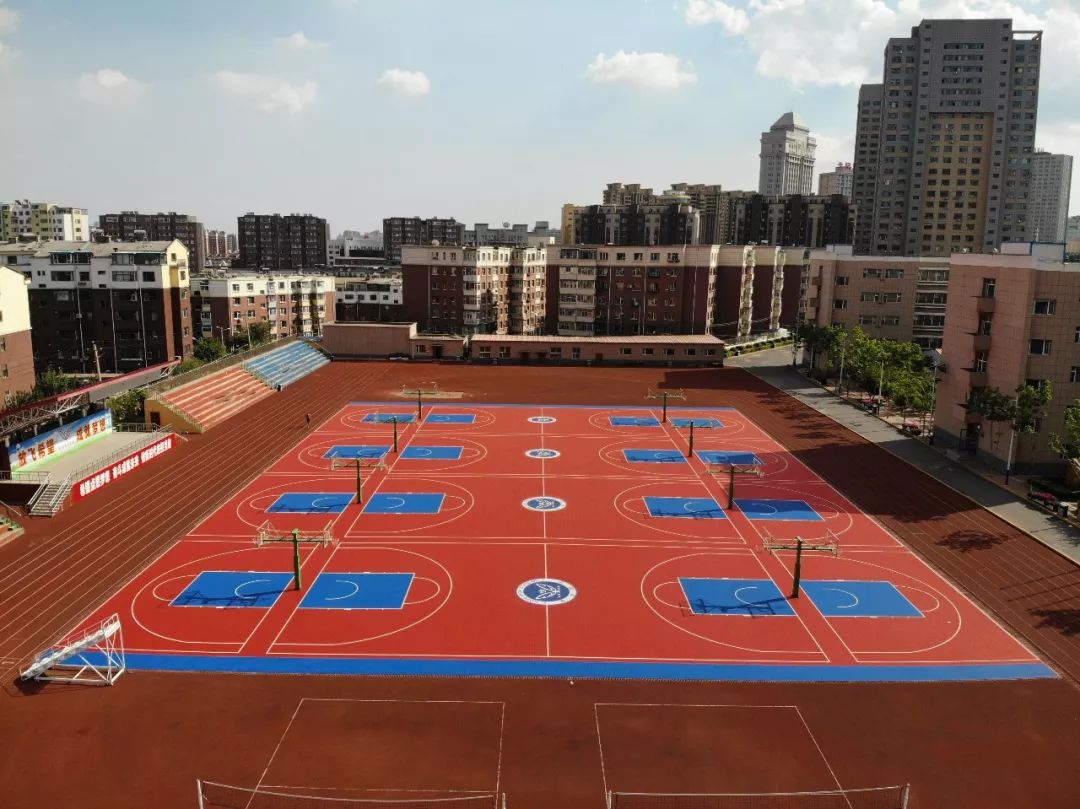 High quality assembled floor, through the treatment of the surface layer and the selection of its own materials, improve the friction resistance of the board surface, so that the sole is always close to the ground. SES floor and frosted floor structure, in the wet state (after rain, snow), also can effectively stop sliding, prevent sports fall, so that the movement of the hands and feet can be released, go all out into the movement.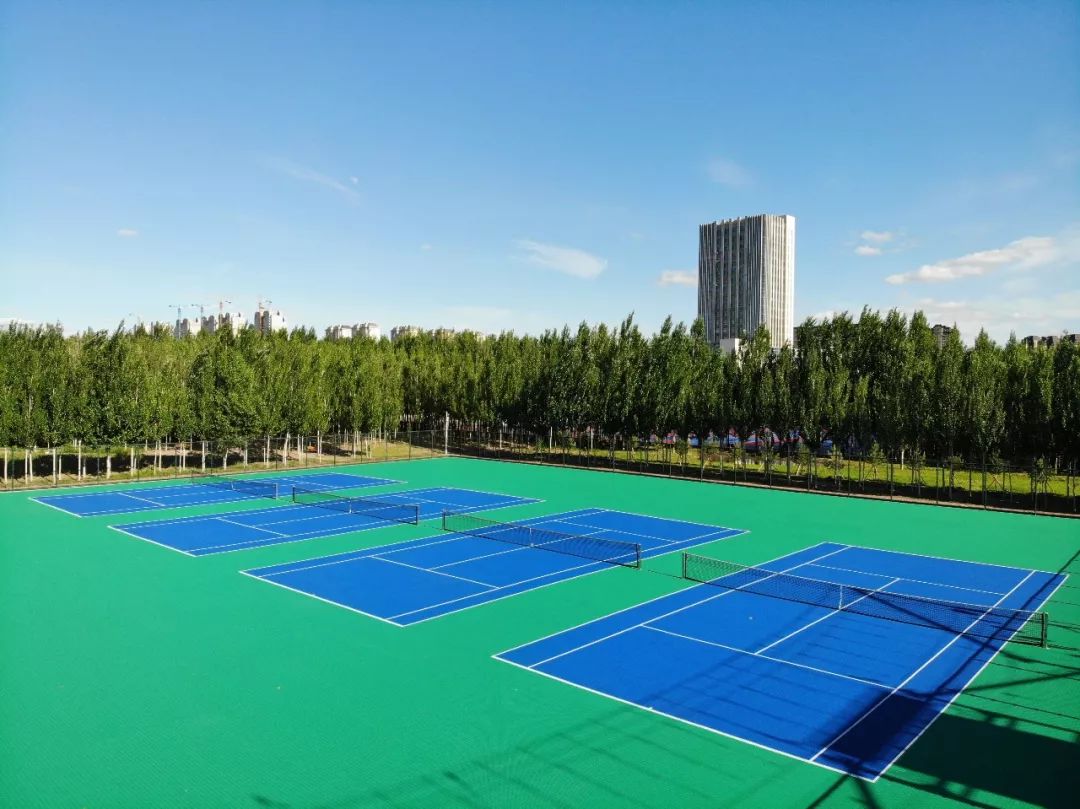 Heat bilges cold shrink is the traditional material of PP (polypropylene) assembled the great pain points of the floor, the Enlio SES floor by connecting card buckle comprehensive upgrade, improve body size stability, which can effectively solve the outdoor use in heat bilges cold shrink, even northeast China northern cold weather, the Enlio SES the floor also fearless shrinkage deformation and cracking problems.