The quality assessment of floor of PVC sport involves a lot of respects, we should be judged from exterior quality, non-skid property, wearability, antifouling property , fire resistance, security protection performance, athletic property commonly.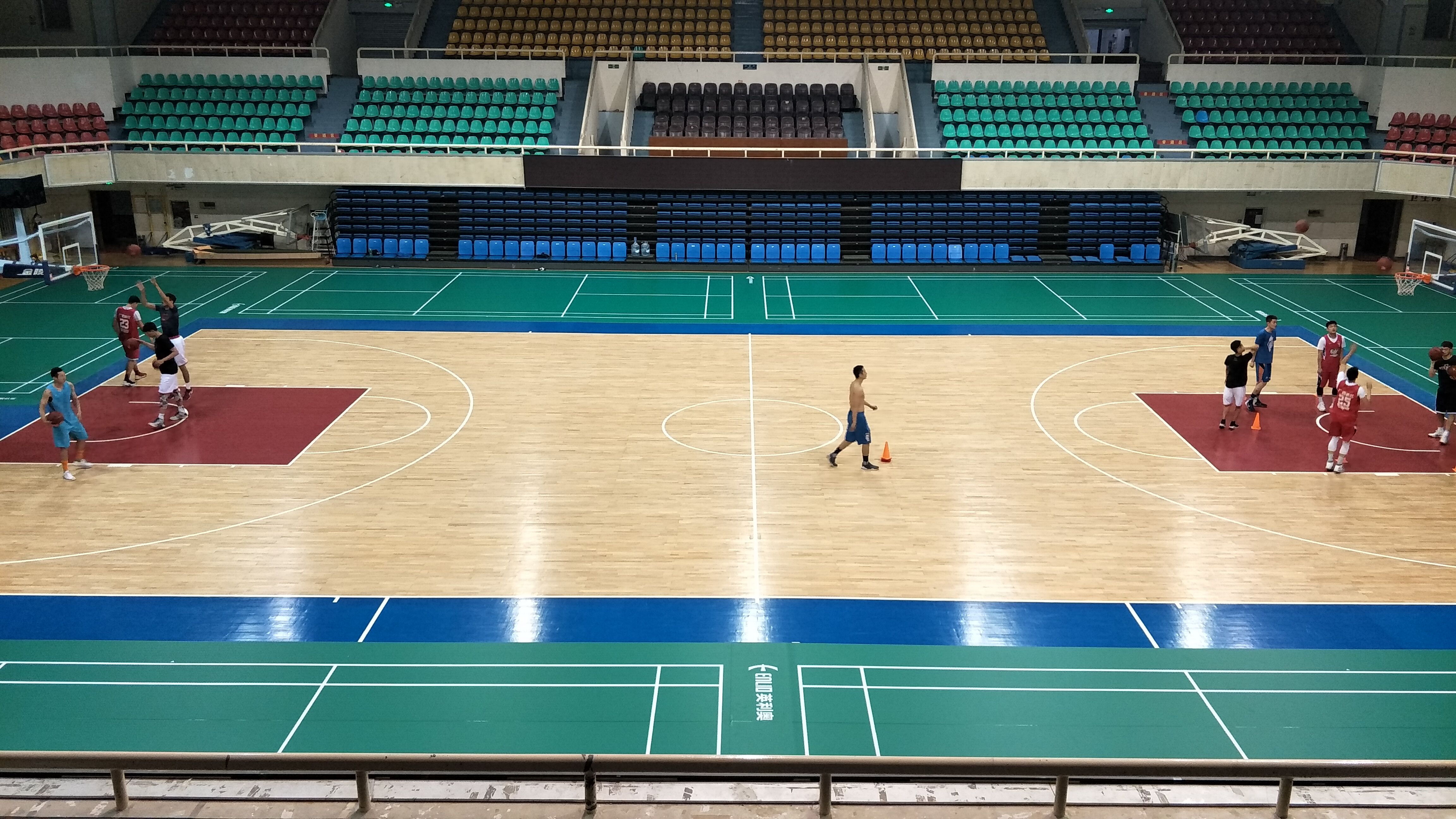 About appearance quality
Check even degree of floor colour and lustre, appearance whether be out of shape, whether to have crack, blemish such as delamination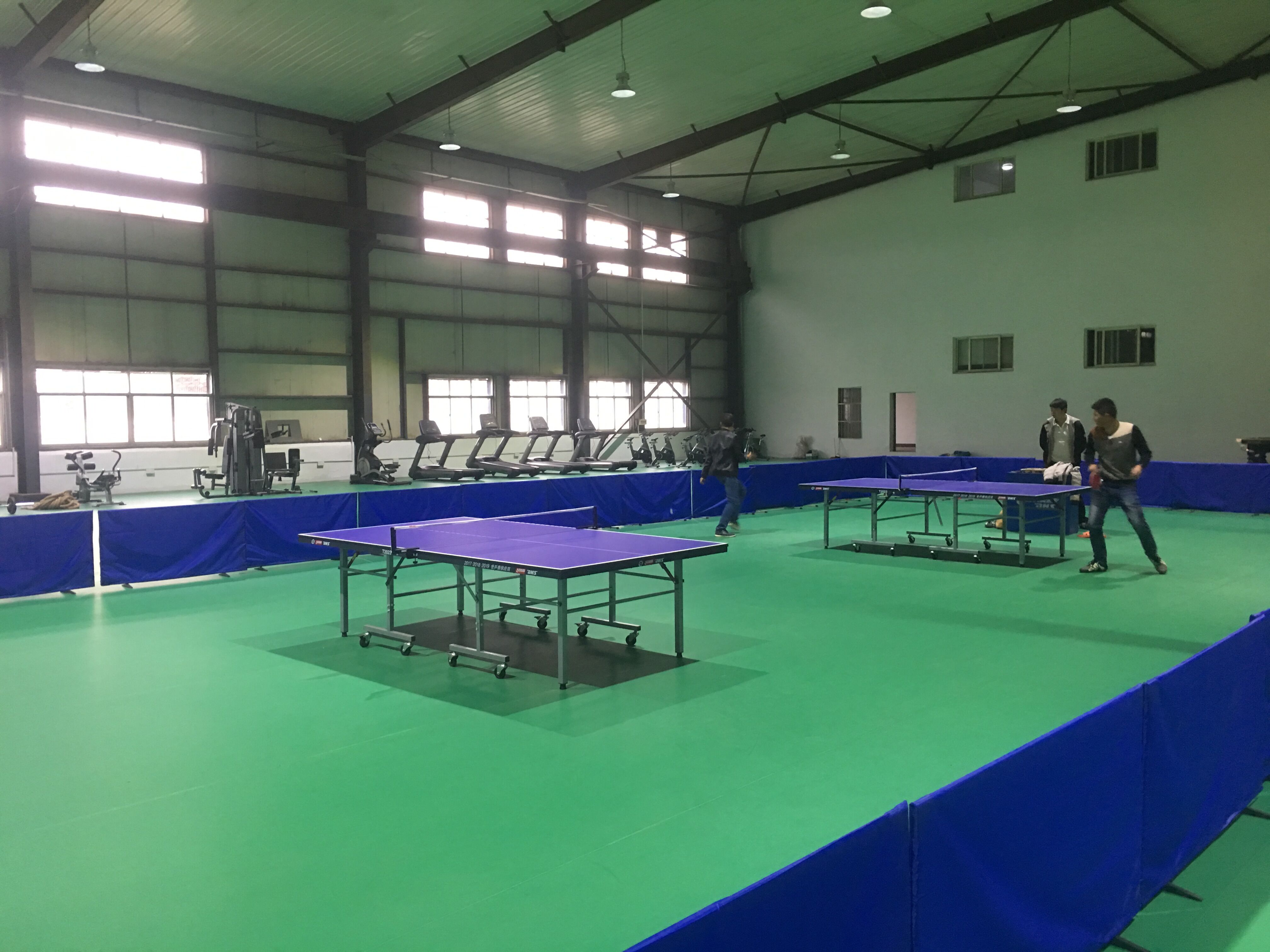 About anti-skid performance
The most intuitive is to compare the degree of friction surface design, PVC floor anti - sliding value 47.
Wear resistance
A. Wear resistance of the surface layer, which can be directly felt by rubbing hard objects against the floor surface layer;
B. The overall wear resistance of the hardness can be determined by understanding the thickness, hardness and entrainment structure of the floor wear layer;
C. The thicker the wear-resistant layer, the better;
D. The stronger and harder the surface layer, the better the wear resistance of the floor;
E. The better the entrainment structure, the better the stability and wear resistance of the floor (the reducing property can be observed by bending the sample, and the tensile property can be observed by pulling).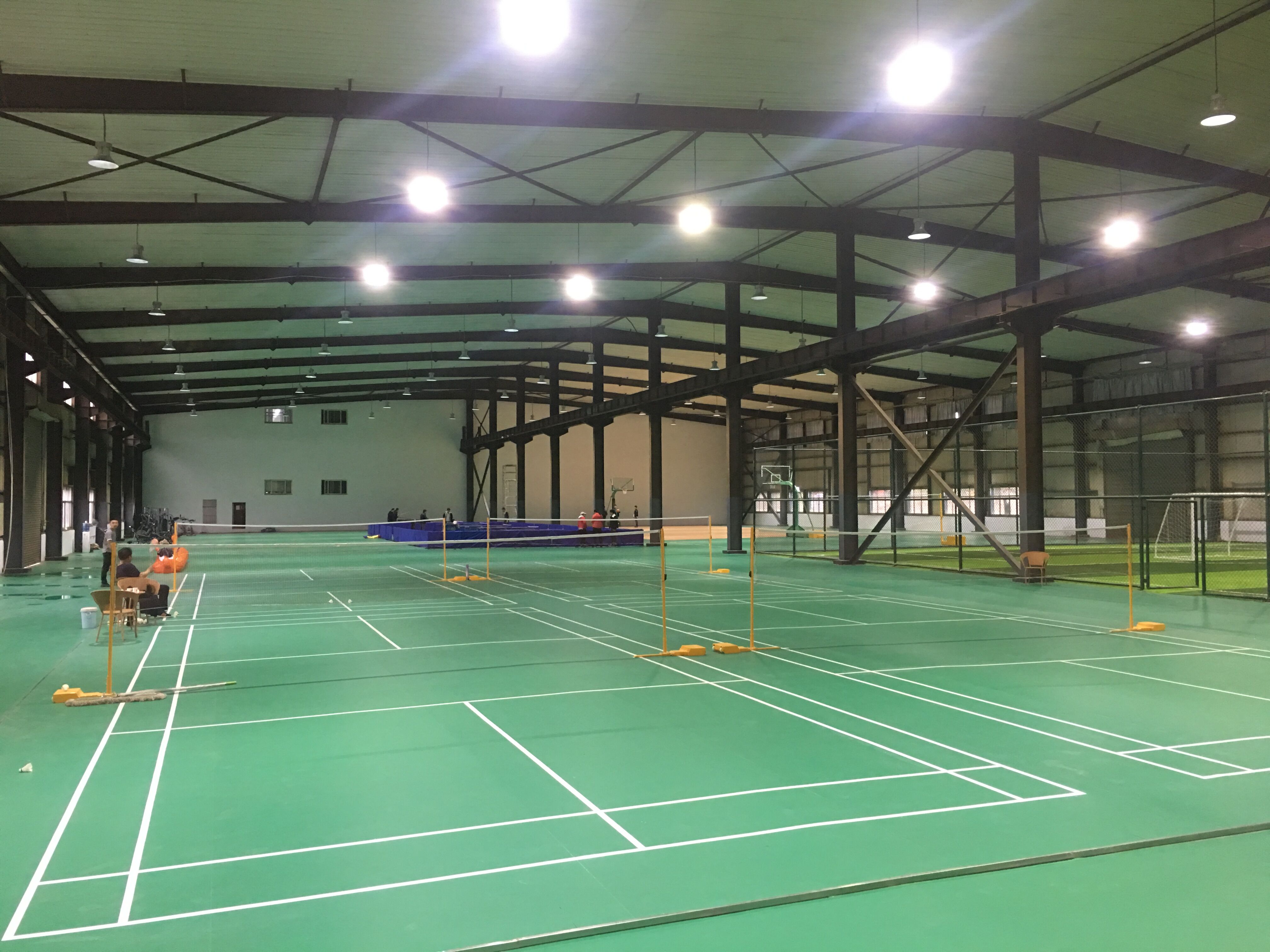 About antifouling
Whether the grain design is scientific, whether it is not easy to hide dirt;Whether to add special surface anti-fouling treatment and so on these are the issues we need to consider.At present, anti-fouling treatment technology includes UV and PUR surface treatment technology. After writing on the floor with an oil pen, wipe it off. It is better if the handwriting is erased without leaving any trace.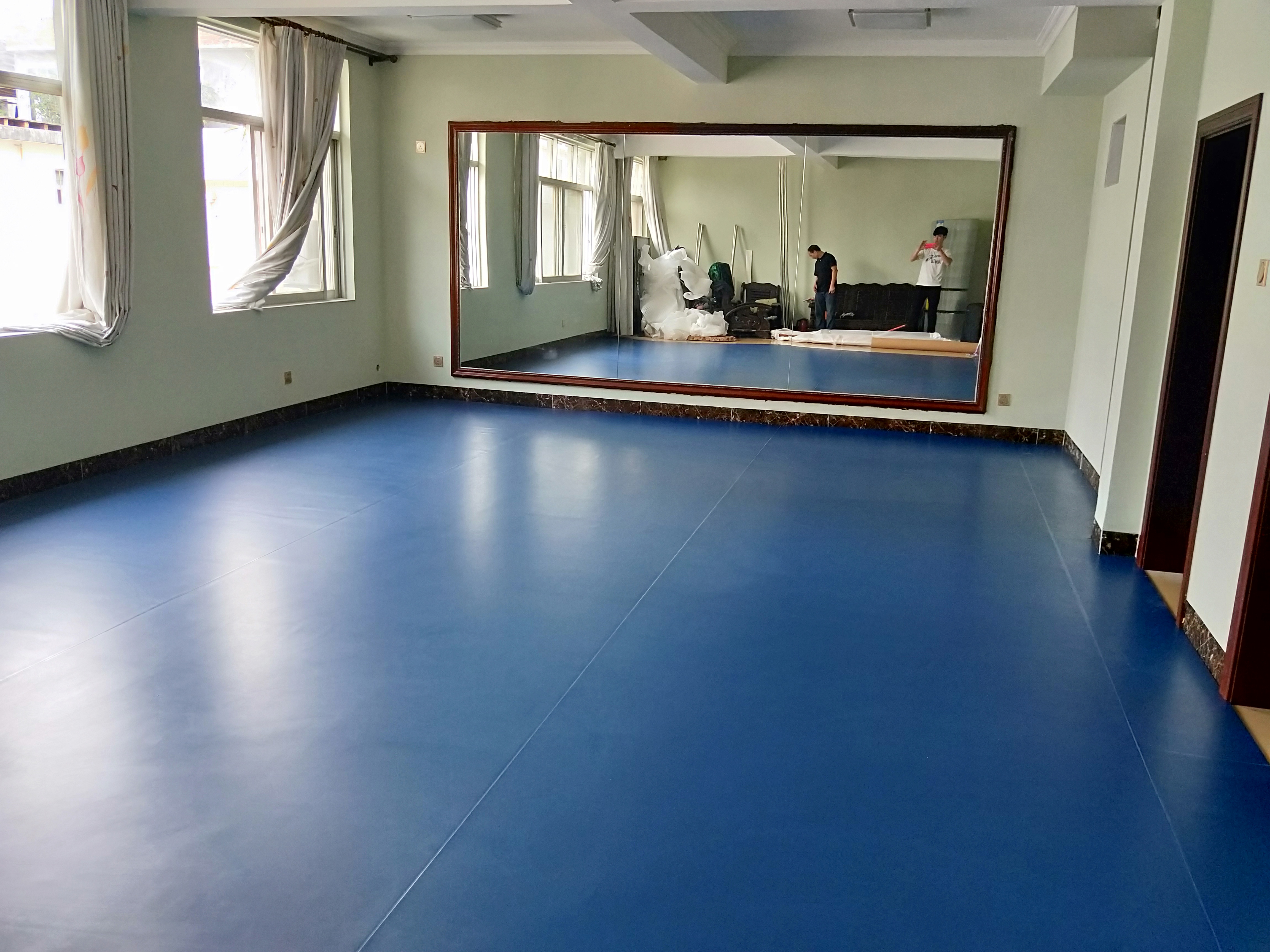 About fire safety
Fire resistance of qualified PVC floor must reach class B1.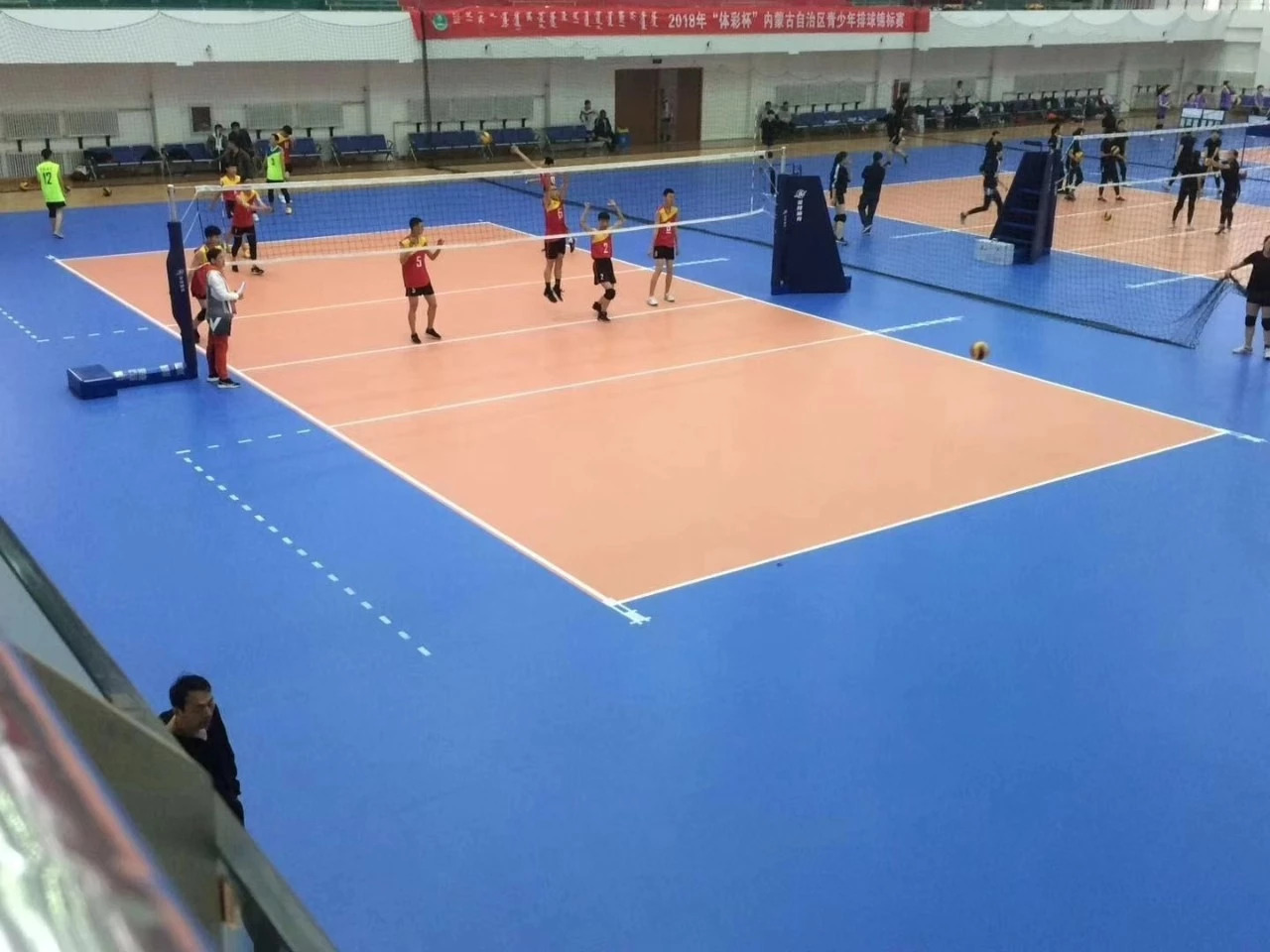 About safety protection
Pass floor surface layer to prevent slippery degree, flexibility comfortable sex and impact absorption effect will decide.PVC Sports Floor the only impact absorption performance standards -- foam layer zero calcium powder added.Whether does PVC athletic floor add calcium powder, can pass back of floor foaming layer to use hard thing to delimit gently brush will decide, the floor that adds calcium powder will show carbonic acid calcium "instinctive quality" (the white of stone powder).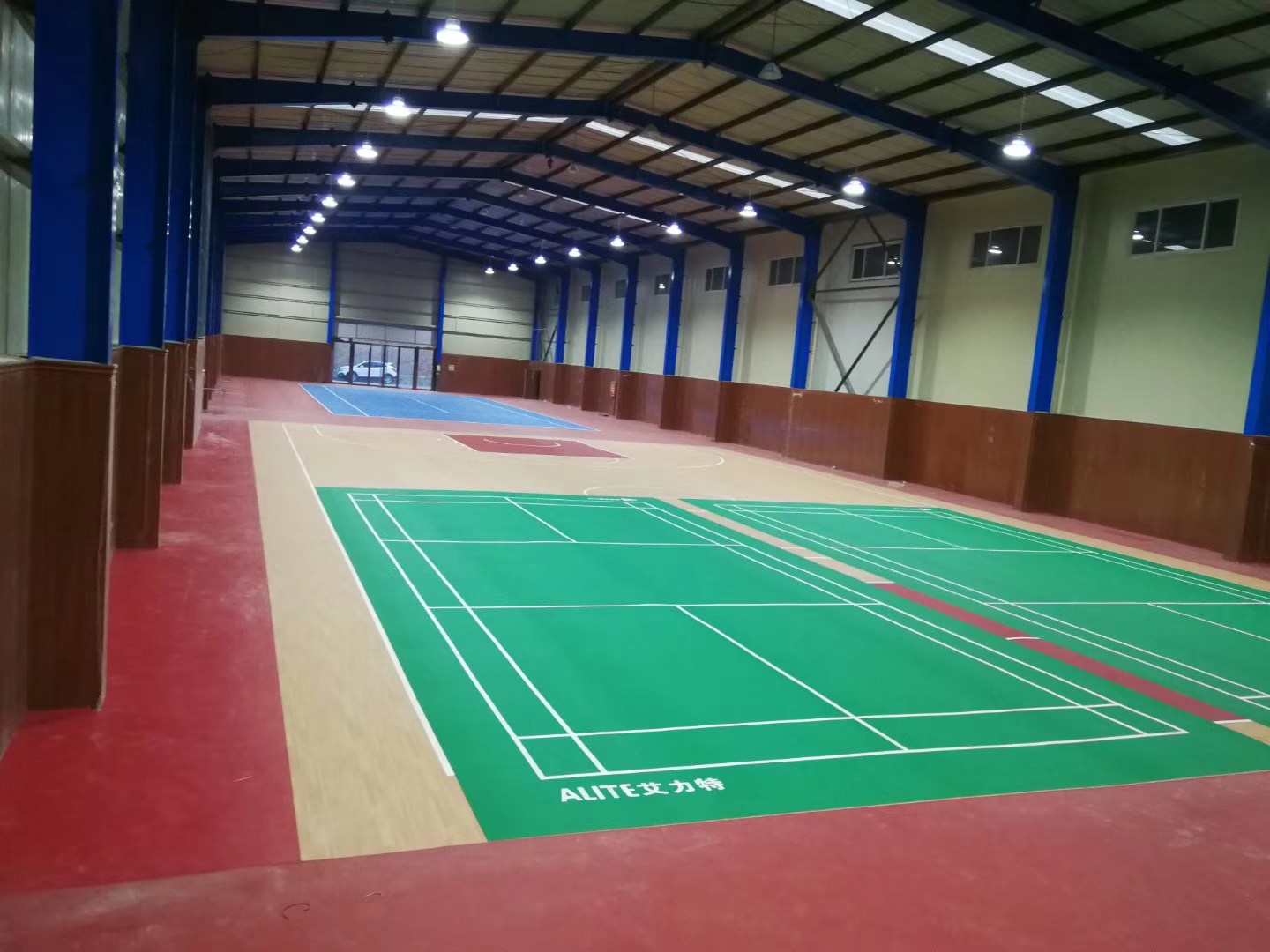 About athletic property
Feel the firmness of the floor and rebound dynamic effect with the foot.