How to choose high grade PVC sports floor -----two
About the test report
Should pay attention to whether the product has the national environmental protection product quality supervision and inspection center and other authorities issued by the polyethylene monomer, heavy metals, formaldehyde, volatile and phthalate ester plasticizer standards test report.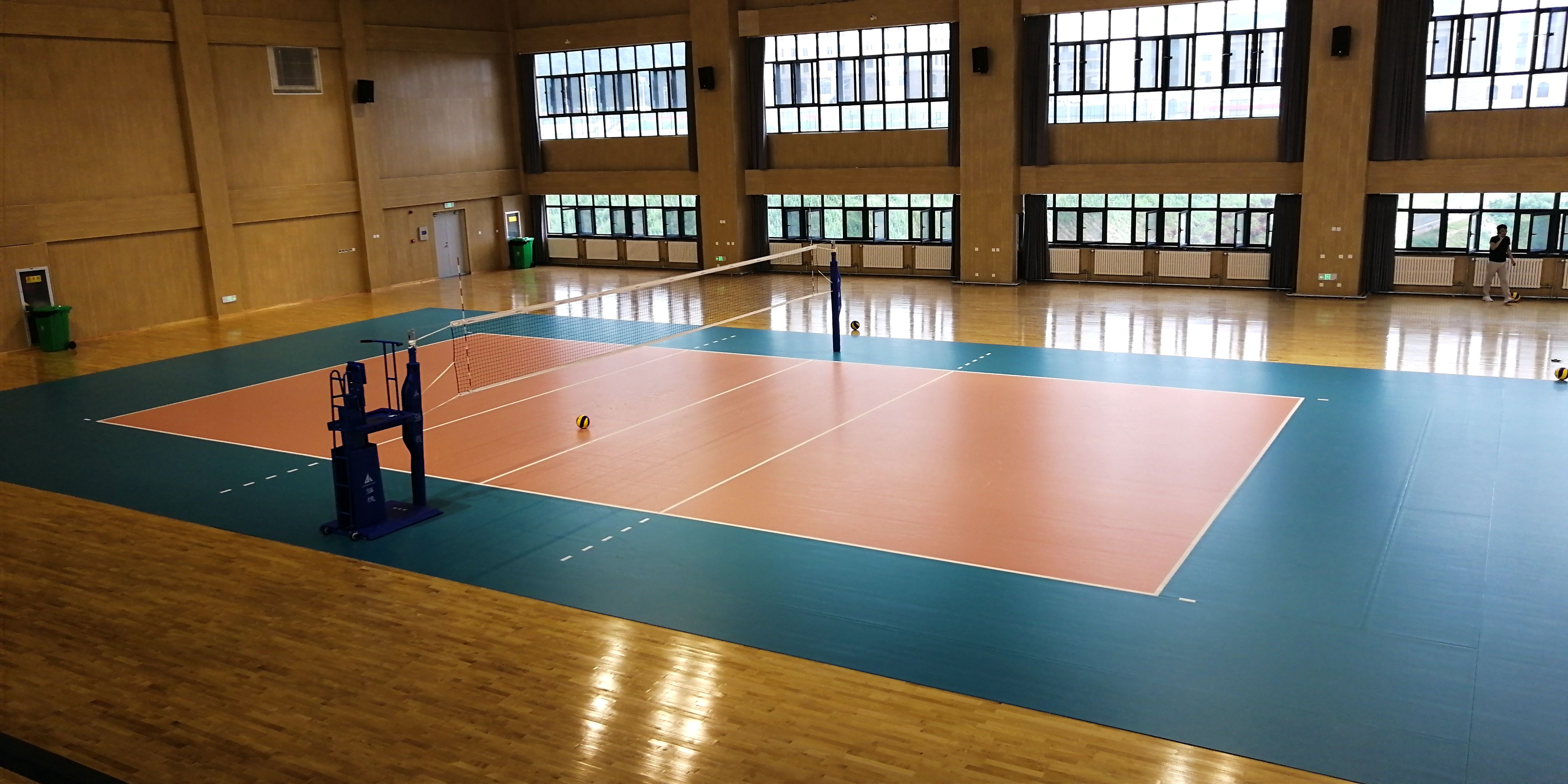 About product smell
The production process of PVC floor, decided it can experience a lot of chemical craft.Smell the peculiar smell that has pungent with the nose, inferior floor can have be like have be like the pungent peculiar smell that does not have, because although they are special, handled, essential odour cannot be covered completely.High grade floor also can have flavour, but the aroma that is chemical craft remains however.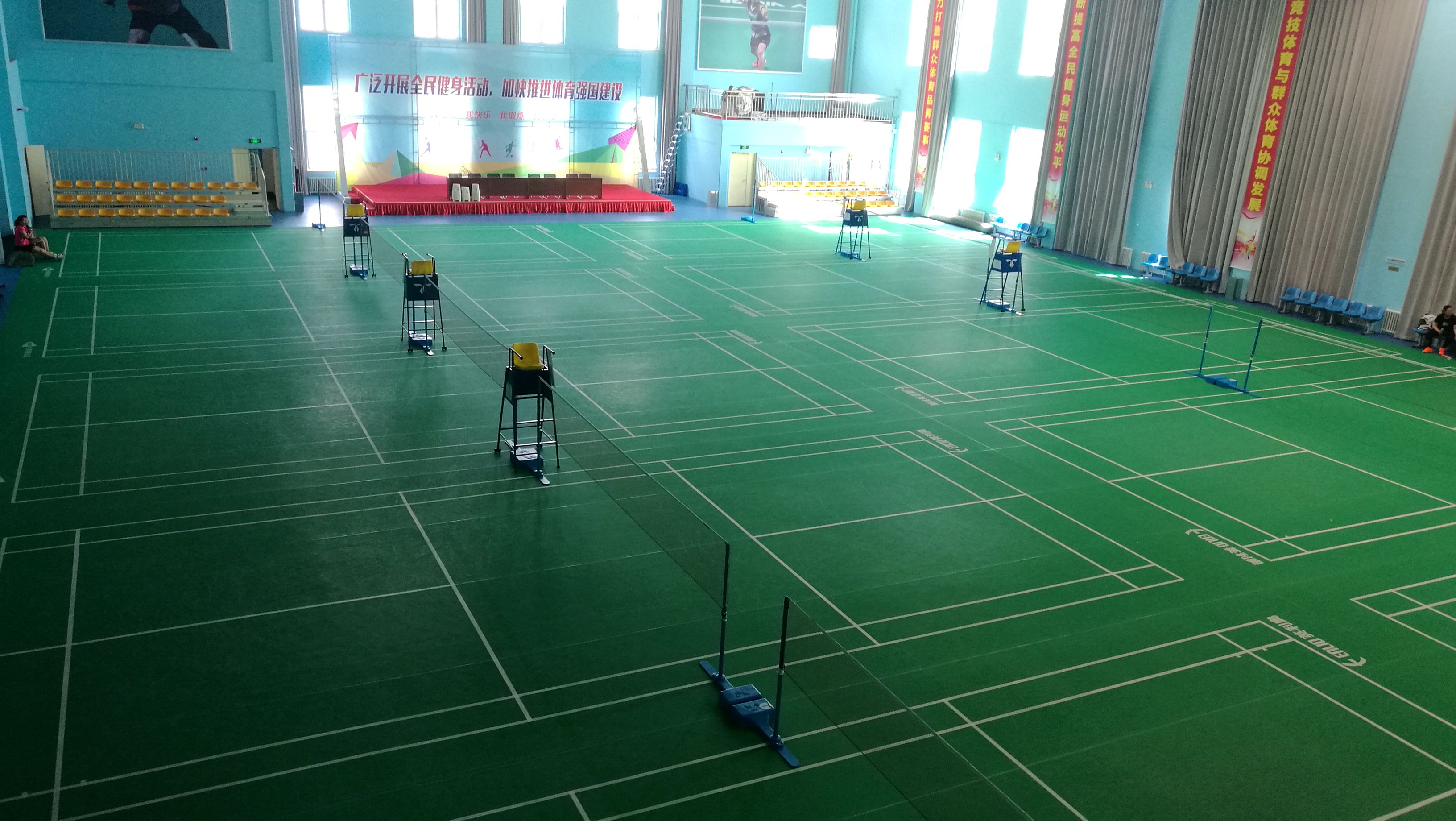 Once the floor is spread on the ground to be about to use for a long time, accordingly, had better choose public praise reputation to compare good brand.Generally speaking, a good after-sales service team of a big brand can not only help solve the problems of pavement decoration, but also can solve such problems as maintenance and repair for consumers.