Jiangsu CCGrass delegation to Enlio visit exchange
May 29, jiangsu ccgrass Chairman wang qiangxiang and his party to enlio visit exchange.
Yang weixia, general manager of the company, Chen wenzhao, deputy general manager, and ni lidong, marketing director, warmly received the two sides for in-depth exchanges on enterprise management, cultural construction and industry development.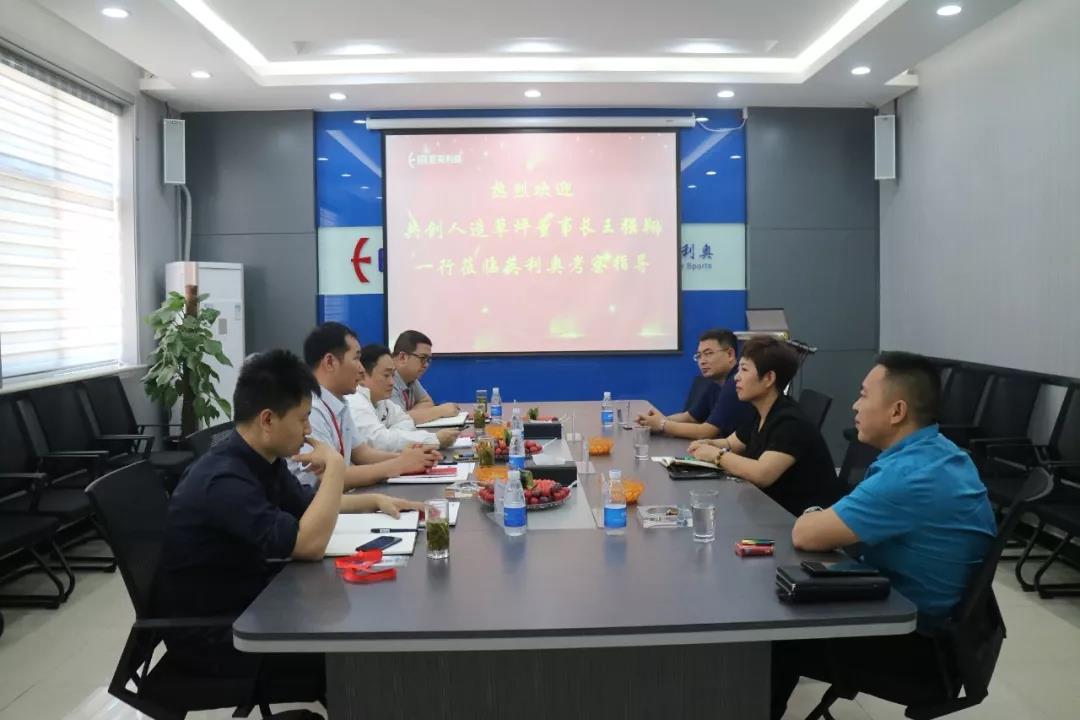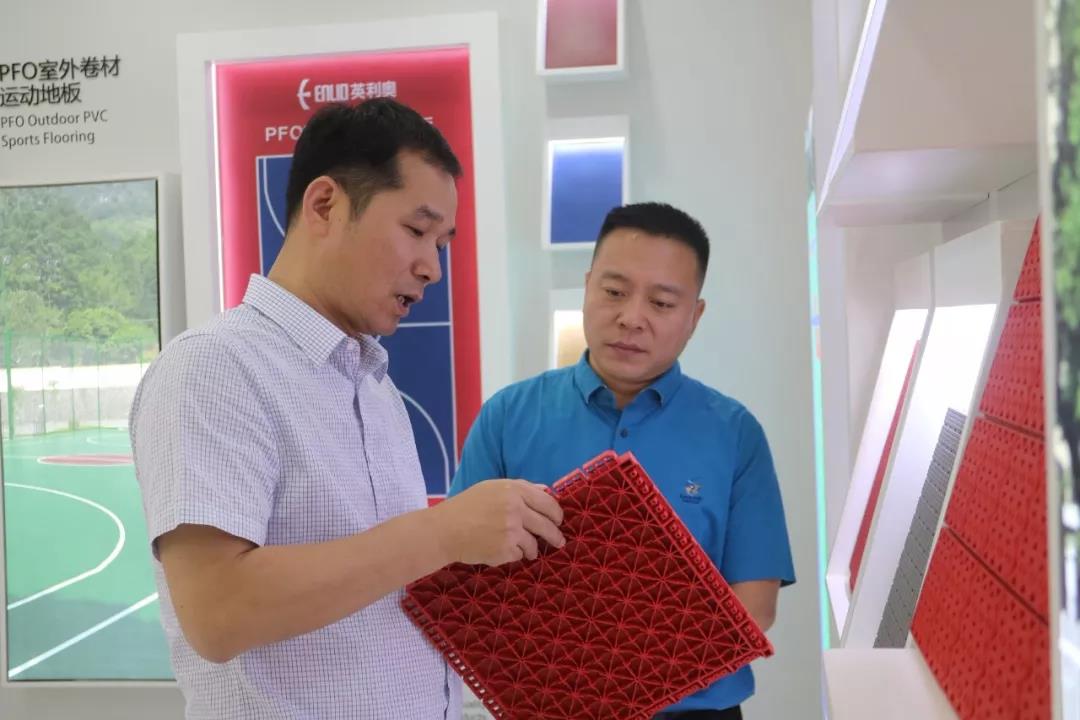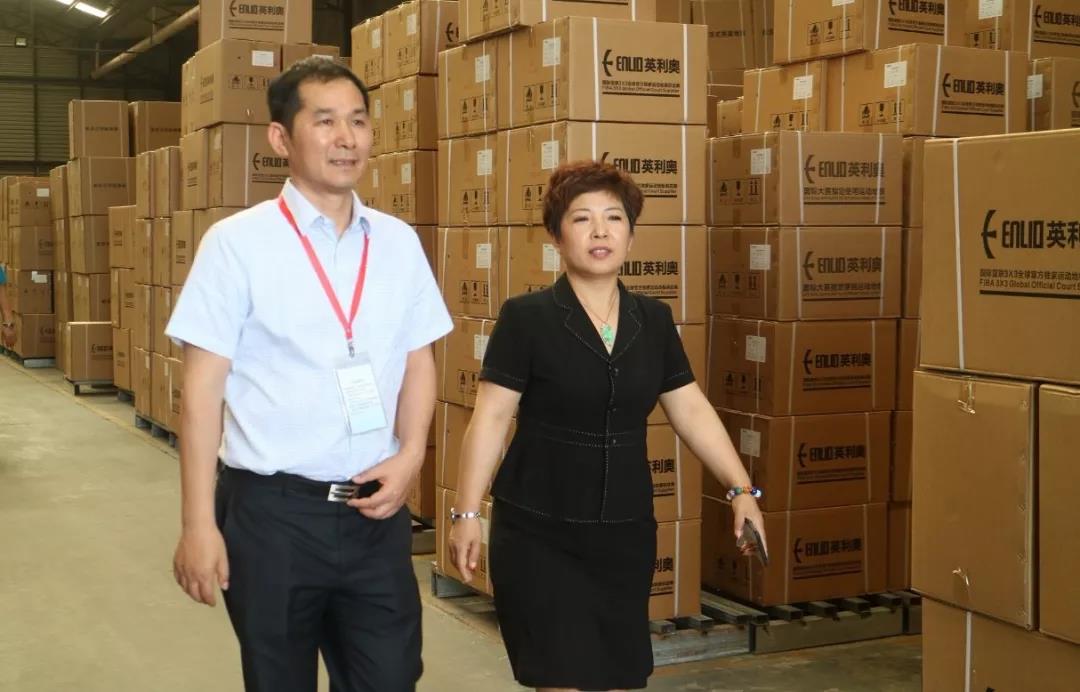 CCGrass, the largest manufacturer of artificial grass in the world, is dedicated to providing the best artificial turf for both athletic and landscape purposes. After more than 15 years of focused development, CCGrass products have served clients from multiple regions with varying needs, including professional football clubs, government bodies, schools, and countless households around the world.