Shanghai Merry delegation visited Enlio for exchange
December 20, Shanghai Merry floor industry co., LTD. Chairman huang ruigeng, vice chairman xu zhinong led the management team to visit Enlio exchange.Chairman of the board of directors li yu, general manager Yang weixia and senior management team warmly received and conducted in-depth communication on bilateral cooperation.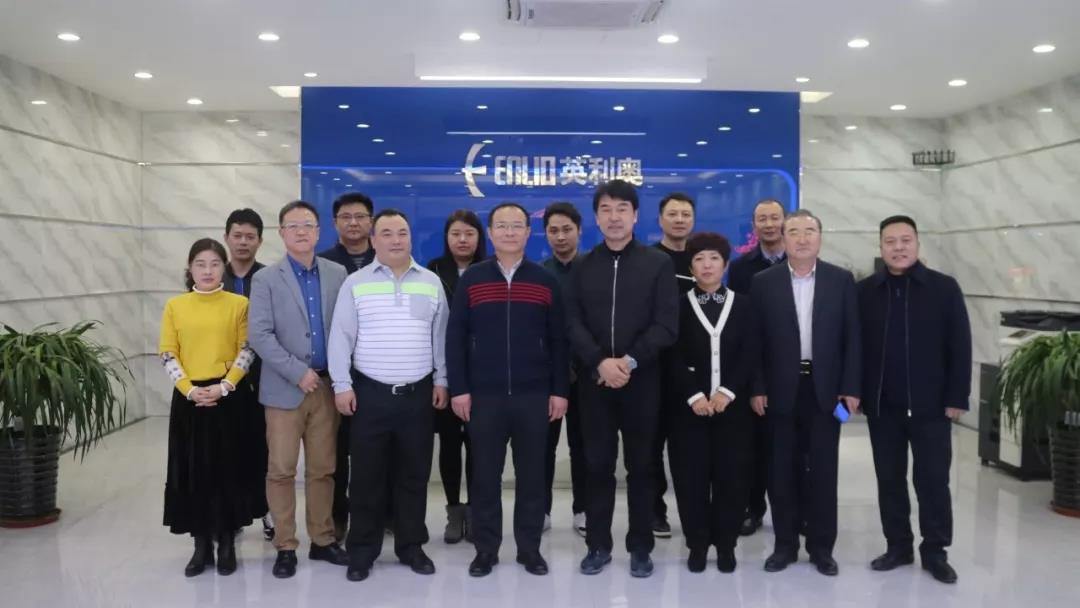 Accompanied by Yang weixia, general manager of the Enlio, and Chen wenzhao, deputy general manager of the Enlio, the delegation paid a visit to various workshops and r&d centers of Enlio, and further understood the experience in product r&d, modern production, quality control and enterprise culture construction of Enlio.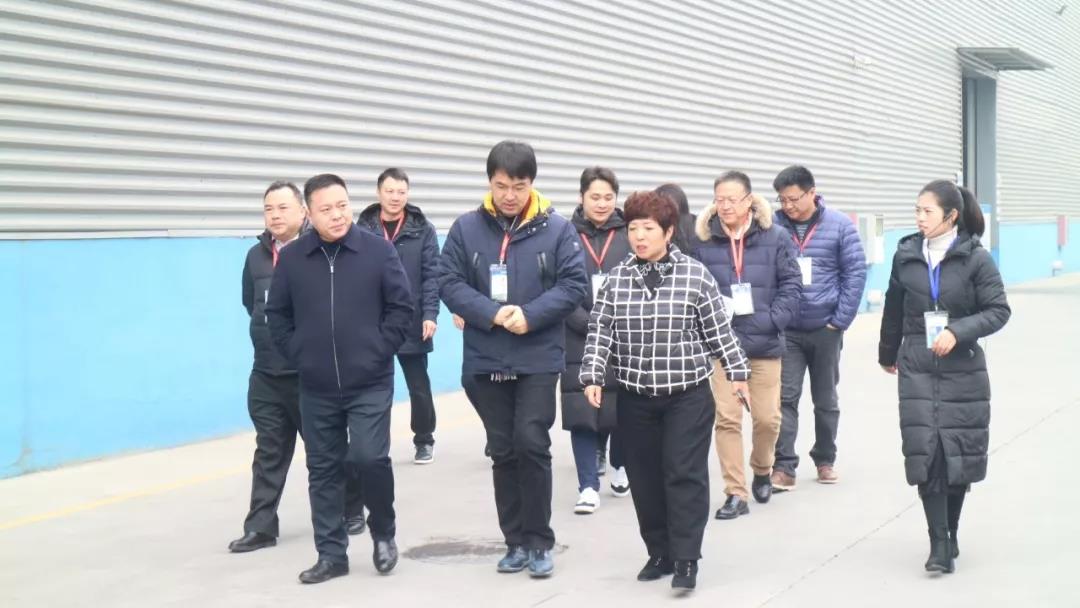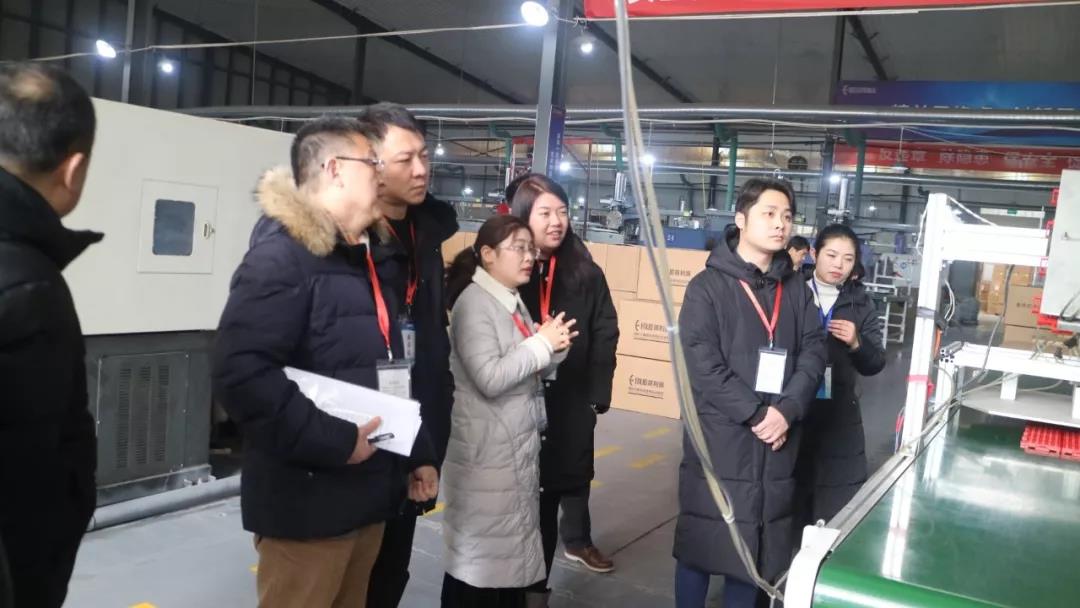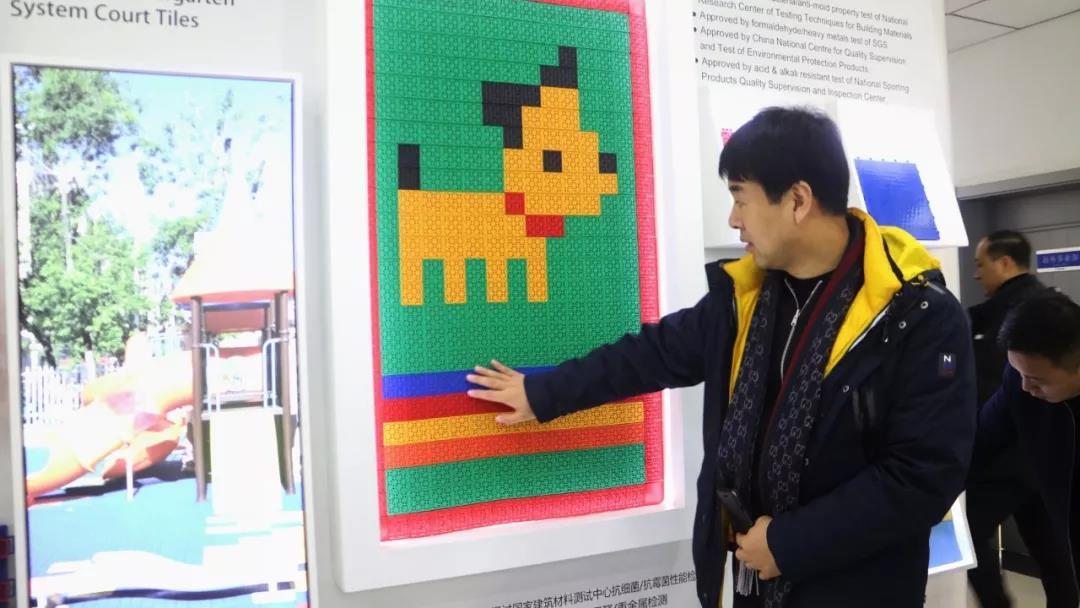 Afterwards, the two sides held further discussions and exchanges on strategic cooperation and joint efforts.Talk about the development prospect of the industry and win-win cooperation in the future.